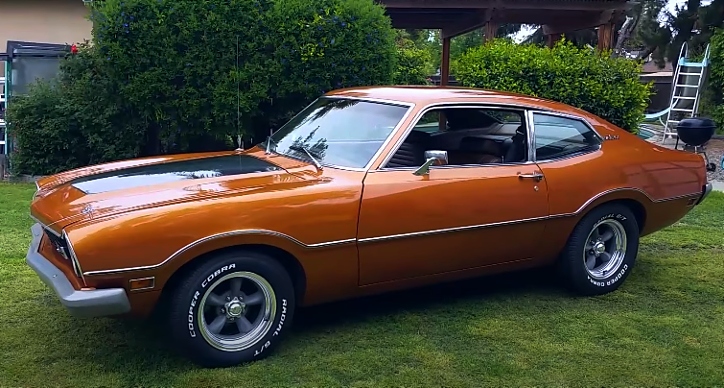 I am not sure why most people didn't like the Maverick back in the day, perhaps because it was a underrated car by Ford. But one thing is certain, time changes our perception and today many hot rodders enjoy building Mavericks.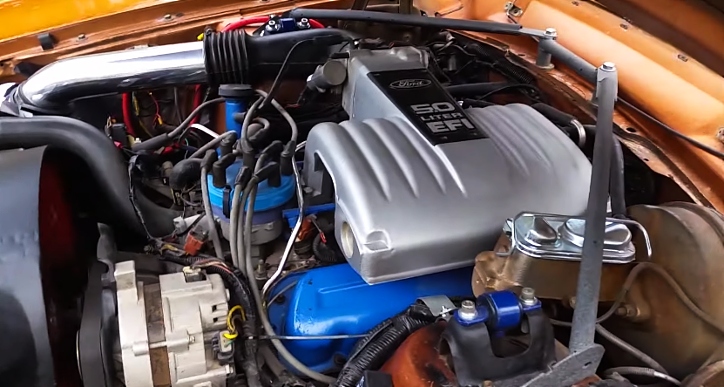 Jag Simon's beautiful 1973 Ford Maverick painted in Saddle Bronze is a nice example. It came from the factory with a 302 V8 and 3-speed automatic, now replaced by a newer fuel injected 5.0 engine paired with 4-speed overdrive.
Check out his video to learn more and go for a ride in the 1973 Ford Maverick 302 build.
Did You See the Original Owner Ford Maverick Sprint Story?