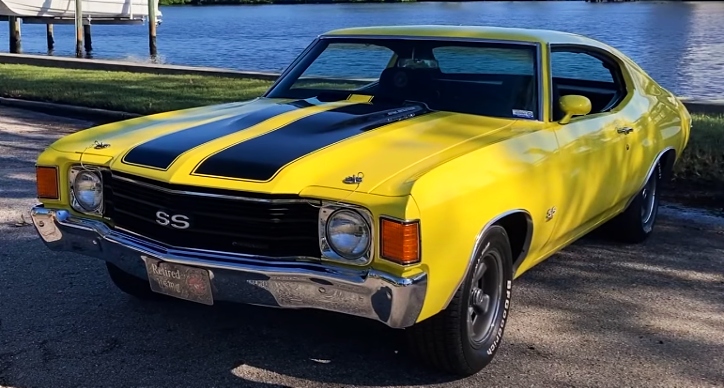 Yes, being a 1972 model this Chevy Chevelle SS comes with the LS5 454 engine, which means lower compression ratio, but it still has plenty of torque. It is also a highly original car, painted in rare Daytona Yellow and comes with a great story.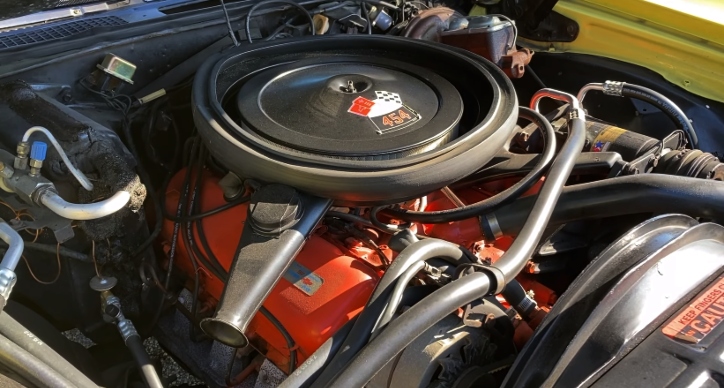 The gentleman who currently owns the '72 Chevelle SS has been around the car for decades as his Dad was the mechanic of the original owner. After the original owner passed away, his wife handed the title and keys to Kelly. Passed from one Veteran to another, the value of this Chevy is not measured in money.
Play Muscle Car Campy's video to see the SS 454 Chevelle full story and go for a ride.
Did You See John Lia's 1967 Chevy Chevelle SS Story?