The first time I saw this 1969 Mercury Cougar drag racing was in 2013. Back then it was a 10-second street car. Now still sporting the same Boss 9 engine, the Gulf Stream Aqua Cat runs the 1/4 mile in 8-seconds as seen at recent Drag Week events.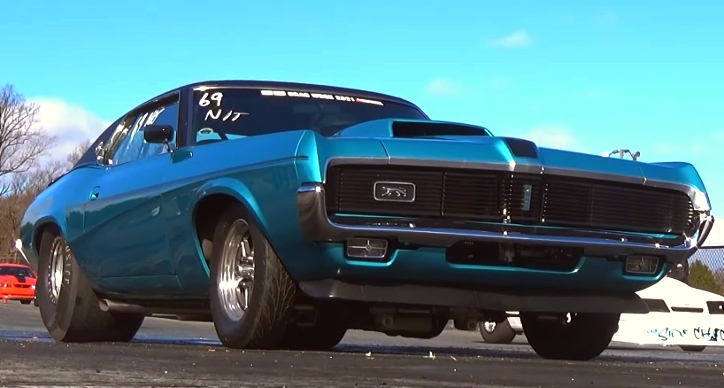 The 1969 Mercury Cougar menacing appearance is backed by naturally aspirated Jon Kaase 547 Boss engine pushing way over 800hp. The power is controlled by C6 automatic with gear vendors and 3.70 geared rear. All steel body, all glass and full interior, the Cat is one hell of a street car.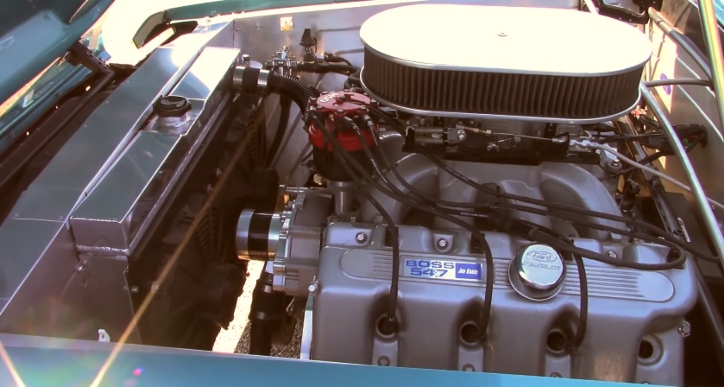 Zlumlord spot the Boss 9 powered Mercury Cougar flexing muscle during the Fall Brawl Track Rental event at Cecil County Raceway. It was a N/T drag racing event, but the video is still a thrill to watch. Check it out!
Don't Miss the 7-Sec Naturally Aspirated Mercury Cougar Story