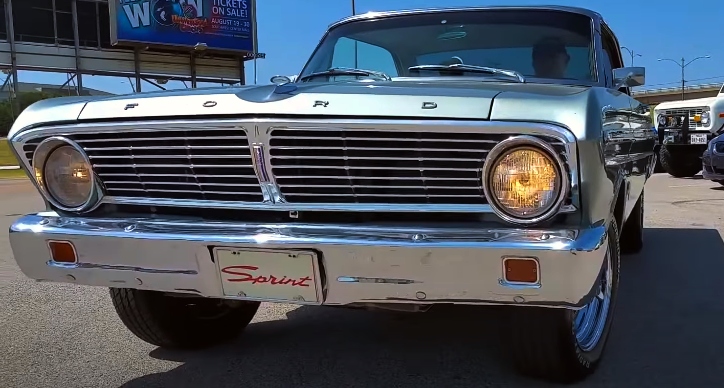 The Falcon is not one of the Ford classics appreciated by all FoMoCo enthusiasts. There are a number of reasons for that, but let us not forget it was marketed as an economy car. If you ask me, it is very stylish economy car, and the bulletproof 289 V8 provides plenty of go.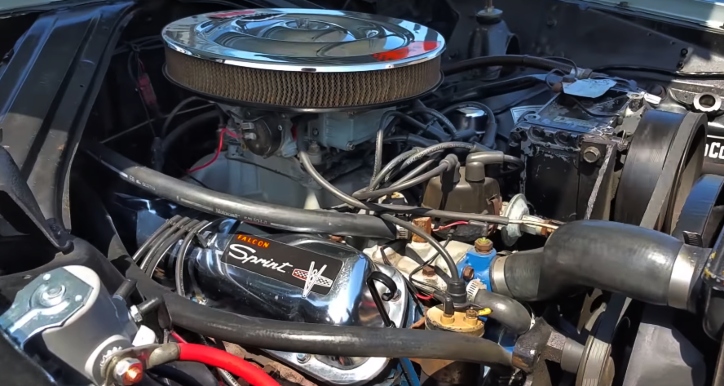 This 1965 Ford Falcon is a great example of how sweet these are with just a nice paint, shiny chrome and the right set of wheels. Few upgrades are added to the mighty 289 small block engine as well as full custom exhaust, making it a great performer for the street. Not sure if it is a real Sprint, but definitely digging it.
Play Samspace81's video to see and hear more (sorry for the wind) of this '65 Ford Falcon.
You May Also Like the '65 Ford Falcon Wagon Build Story