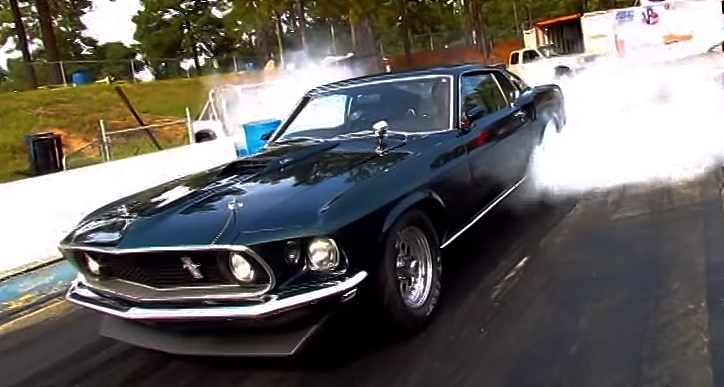 Today we are going to see one bold 1969 Ford Mustang GT street car doing some hits at the race track. The Stallion belongs to Doug G, who is one of the owners at Inspired Motorsports, and also the driver. And man, this guy knows how to operate a stick shift.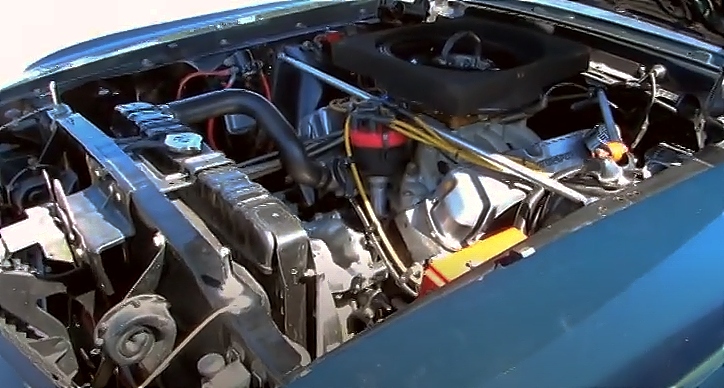 Team Inspired Motorsports are all about old school naturally aspirated horsepower. Fitted with Windsor based 383 Stroker paired with Jerico 4-speed, the 1969 Ford Mustang is a 3,300lbs street car runinng low 10's. It proves these guys know how to do it right.
Play the video to see the all motor stick shift 1969 Ford Mustang GT in action!
You May Also Like: Historic Ford Mustang Race Car Hits the Streets