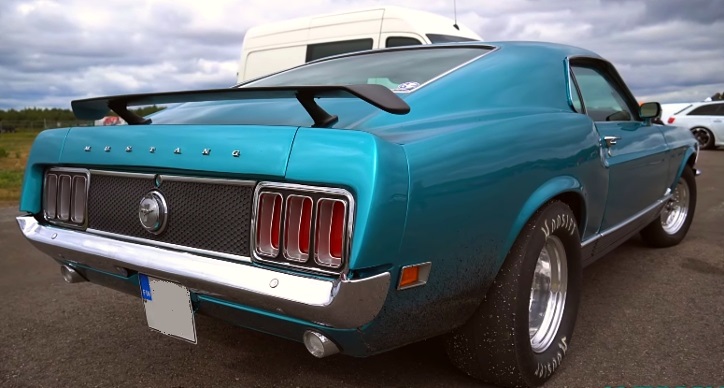 Most of you know how much I respect the hot rodders in Finland. When it comes to American muscle cars the Finns are all about the old school looks and loud V8 powerplants. The 1970 Ford Mustang I am going to show you is the perfect example.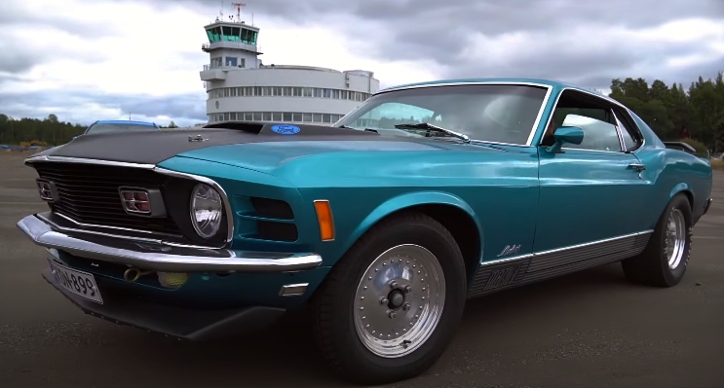 When you see the Center Line wheels wrapped in fat Hoosier's and hear the angry sound of a cammed Ford 351 Cleveland V8 mill, you know this 1970 Mustang Mach 1 is all business. Sure, it is not the quickest car but it is a car that can be seen flexing muscle on both the street and the strip. That is what hot rodding is all about, isn't it?
Play Jamboolio's video to see and hear more of the cammed 351 Cleveland Ford Mustang.
Did You See Bill's Angry Ford Mustang GT 390 Build Story?