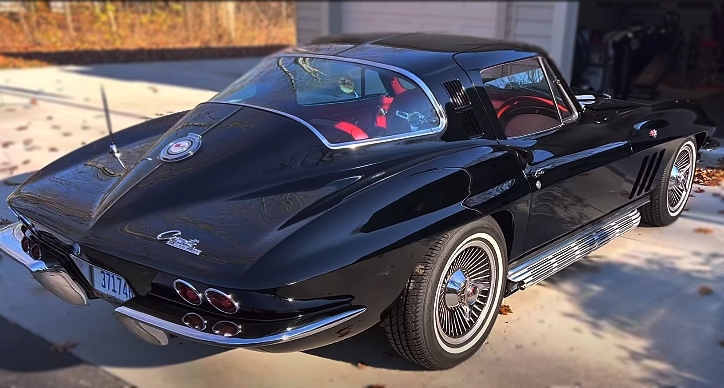 I love the second generation Corvettes. One of the most fabulous automotive designs from Larry Shinoda, which in my opinion should not be altered when customizing a classic Vette. On the other hand I do not mind mildly restomodded cars like this 1965 Chevrolet Corvette.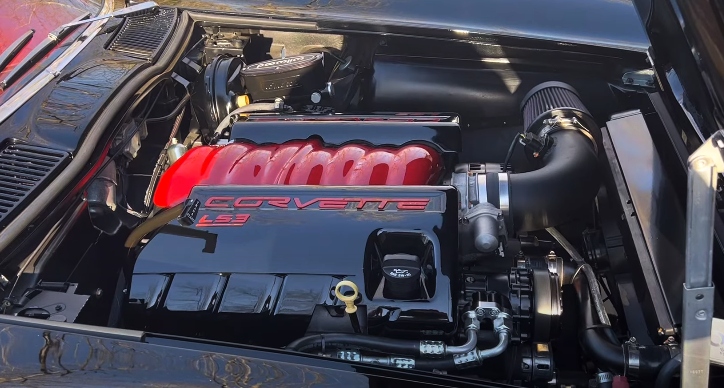 When it comes to the color combination, I just does not get any better than Black and Red. The wheels and whitewall tires definitely contribute to the 1965 Chevrolet Corvette classic appearance. The custom interior looks great, and under the hood sits a nicely detailed LS3 powerplant. I would not change a thing.
Check out Frank Nicklyn's video and let me know how do you like his '65 Corvette build.
You May Also Like the "Anger Management" Corvette Build Story