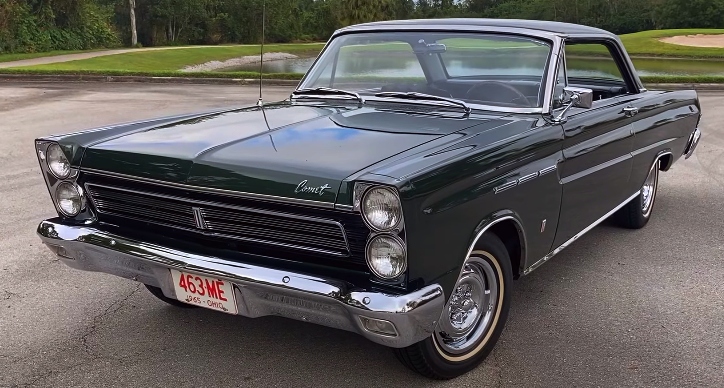 While the 1965 Mercury Comet is not really a low production car, you rarely see one of these sweet little hot rods. The one I am going to show you is a very well preserved example, and it comes with the Cyclone package.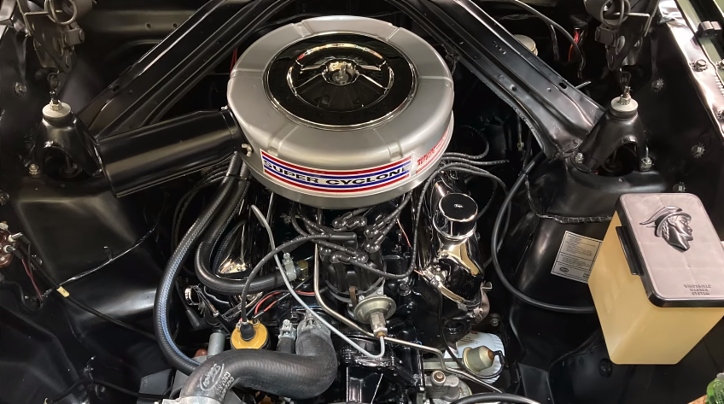 Mr. Hensley purchased the 1965 Mercury Comet in the early 90's and performed a nut and bolt restoration. I am really amazed how good his '65 Cyclone looks and runs so many years after the resto job. It is not a fire breathing performer, but the 289 4-speed combo is plenty of fun on the road.
Check out Muscle Car Campy's video for the 1965 Mercury Comet Cyclone full story.
Don't Miss the 1965 Mercury Comet A/FX Recreation Story