Everyone wants a beautiful, stylish, and properly maintained car to travel around. But to keep it beautiful and effective to function on the road, you should take extra care of your car. When you have a properly maintained automobile, it will ensure the safety of you and your passengers.
You will be able to enjoy your journey without stressing about anything.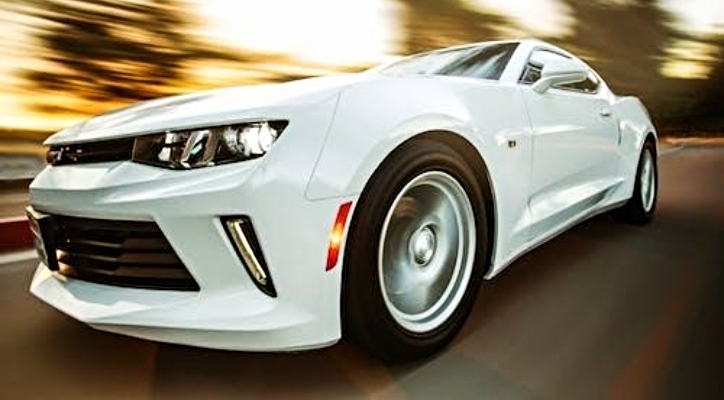 If you have just bought a new car or already have one, you can increase its lifespan just by following some car maintenance tips.
Check the car's fluids
When it comes to maintaining your car's health and functionality, there are a few liquids that you should keep balanced so your car runs smoothly on the road.
These liquids are engine oil, coolant, power steering, transmission fluid, and brake fluid which you need to keep in a balanced amount in your car. Also, changing these when needed will improve the functioning of your car.
In case you inspect any leaks in these fluids, the best way to distinguish them is by their color. So, you will better explain where the leak is coming from and speed up the repair process.
Monthly car checkups
There are many routine checkups of your car you can do at home, but few need to be left in the hands of an auto mechanic or technician. Leaving any issue unattended will affect your driving and make the journey on the road comfortable.
It will be best if you take your car to the auto mechanics shop, where a qualified professional will inspect the condition of the core parts in your car and replace them with used auto parts or new ones if available.
Change the oil
There are many people who are obsessed with the engine and its functionality. If you are one of them, you should keep checking and changing the oil timely to protect the car's engine.
You can read the car owner's manual and find the best time to change the oil. To change the oil, you can take your car to the mechanics or do it it yourself. If you plan to change the oil yourself, you should learn the necessary steps to ensure safety while correcting the new oil level.
Test the car lights
You will never want your cars lights to turn off when planning to take your family and friends out for dinner. It will be a big safety hazard for you and your family which you can avoid by checking lights before driving.
You can learn how to inspect the lights using the car owner's manual. If your bulb is out, it will be best to take your car to the auto mechanic, who will find out whether it's the bulb or the fuse that needs to be replaced.
Washing it properly
If you want your car to look new and pretty, you can wash it on a regular basis. When you take your car out, it becomes subject to most road elements like dirt and bird droppings. Cleaning your car from the inside and outside will protect it from long-term damage.