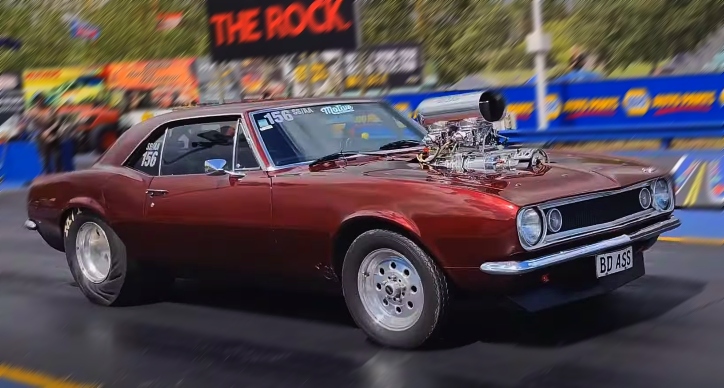 When it comes to first generation Camaros I really dig the 1967 model as that is where it all started. While you can see plenty of these at every car show, watching an angry sounding street car like this blown big block 1967 Camaro running down the 1/4 mile is a totally different experience.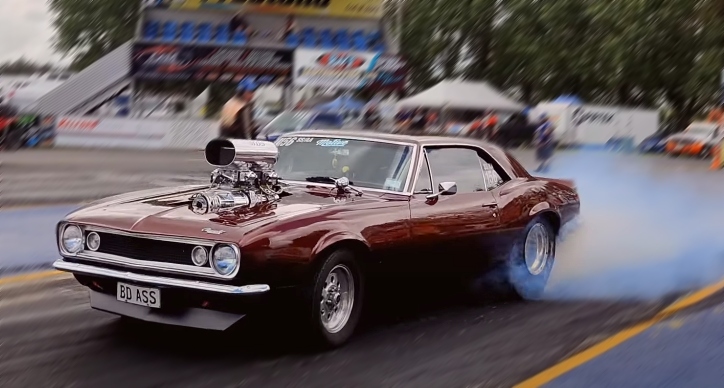 Clean F-body with big BDS blower and fat Mickey Thompson's, the 1967 Chevy Camaro has a very intimidating pro street appearance. The 8/71 supercharger, 454 engine and twin 1050 carbs is a combo built to handle up to 1,500hp. Although the owner does not use its full potential, he still runs high 8's and looks great doing it.
Play Musclecars Universe's video to see the 1967 Chevy Camaro street car drag racing.
Did You See David's 8-Second Gen II Chevy Camaro Story?