Original owner of a Gold '67 Impala Sport Coupe, Ron Mroz comes across this 1967 Chevy Super Sport 427 back in the early 90's and just had to have it. And why wouldn't he, just look at this thing. Tuxedo Black paint, Rally's wrapped in Red line tires and the biggest V8 engine Chevrolet offered for this model, this is a real gem.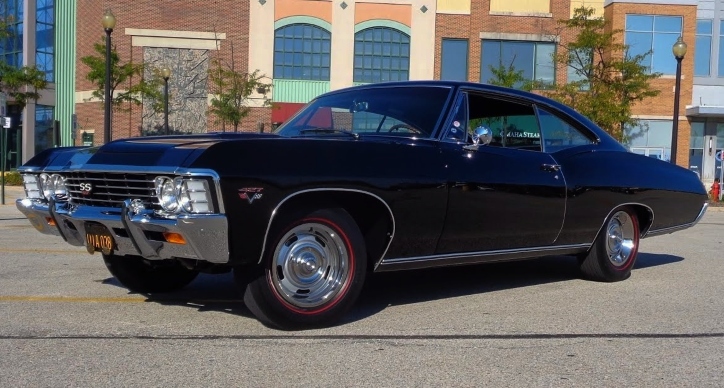 Nope, it is not an Impala. It is just a 1967 Chevy SS 427!
When Ron acquired the 1967 Chevy SS 427, a restoration was started by the previous owner, but not completed. Ron spent about 12 months on the car, and 30 years later, it is still his pride and joy. With a little over 2,100 equipped with the L36/Z24 package in 1967, it is not a common Chevrolet classic to see on the road today.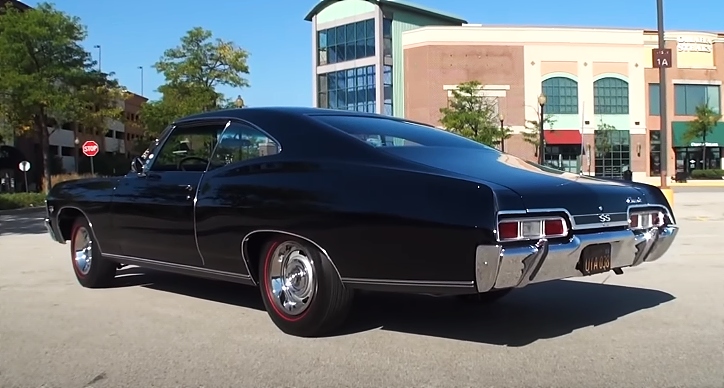 Besides being the owner of this spectacular 1967 Chevy SS 427, Ron Mroz is also a knowledgeable Chevrolet enthusiast. He shares many facts about the L36/Z24 cars during the interview and the ride along. So make sure you watch Lou's video until the end.
You May Also Like the 1967 Chevy SS 427 at Byron Dragway