These two guys brought their straightforward builds to the table, and boy, is it refreshing and fun to watch! A classic street race that will remind you of the good old days. It's the kind of thing that gets your heart pumping and puts a grin on your face.
As they say, "There's no replacement for displacement." The 1970 Barracuda started off as a humble 318 auto car, rescued from the woods. But the owner had big dreams. He gave it a makeover, transforming it into a 440 tunnel ram/4-speed beast.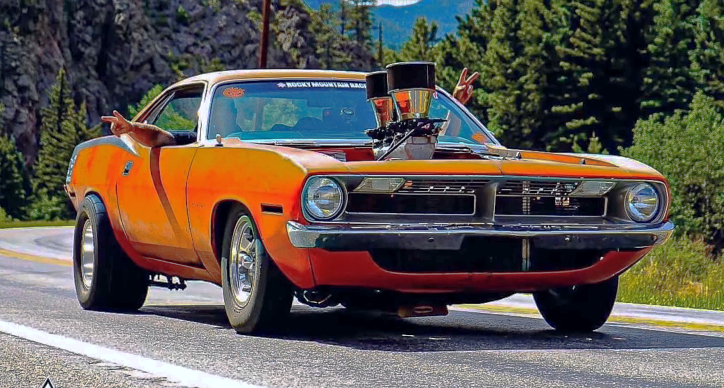 As for the 1970 Nova, there isn't a whole lot of info out there. But you gotta give props to the Nova for its gutsy performance, considering it had 90 cubes less. Packing a 350 4-speed, it put up a damn good fight. Gotta give credit where it's due.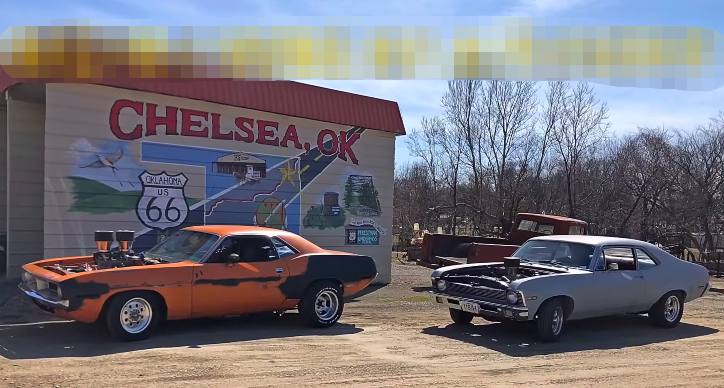 I have to say though, it's just fantastic to see these muscle cars doing what they were made for. So, if you're like me and get a kick out of watching classic street races, make sure to check out the video below by 04DHicks. It's a reminder of the good old days.
Did You See the Story of Rick Hardee's Plymouth "SWAGGAR" Cuda?