This 1969 Plymouth Barracuda Convertible may not have been built for the racetrack, but whoever ordered it must've had deep pockets and a passion for style. With its sleek X9 Black paint with R6 Scorch Red interior, this car oozes class and sophistication.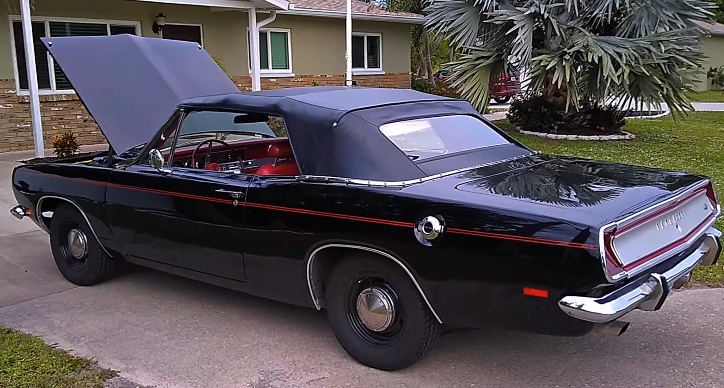 It packs a 318 small block V8 engine that idles like a dream. The interior decor package adds a touch of elegance. Plus, it's got all the bells and whistles, from a rare console 4-speed to a tachometer and an AM/FM stereo.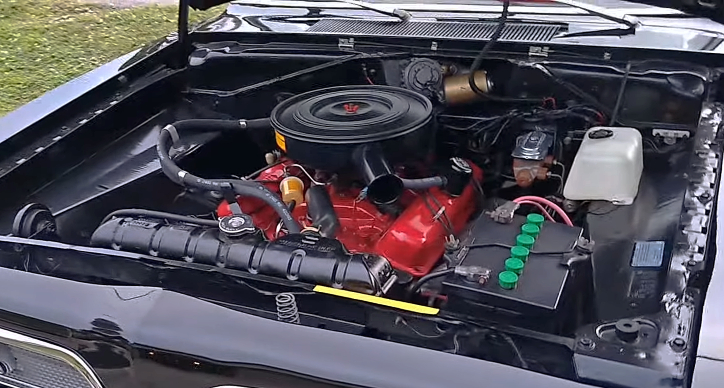 Now, here's the kicker: this isn't your everyday 1969 Plymouth Barracuda Convertible. Oh no! It's one of only 56 ever made with this specific setup. So, finding a console 4-speed in a 318 Barracuda Convertible is like discovering a diamond in the rough. Kudos to Matt Gause for adding this rare gem to his incredible collection of Mopar classics.
If you want to see this beauty up close and personal, check out Matt's video below!
Don't Miss This Awesome 1968 Plymouth Barracuda 372 Stroker Build