Frank Bullitt's 1968 Mustang GT vs Phil's 1968 Dodge Charger R/T!
In this Hot Cars video you will see the legendary car chase scene trough the streets of San Francisco from the movie "Bullitt" with Steve McQueen who actually drove the 68′ Fastback in few scenes with the Hollywood stuntmen Bud Ekins and Loren Janes behind the wheel for the rest of the time.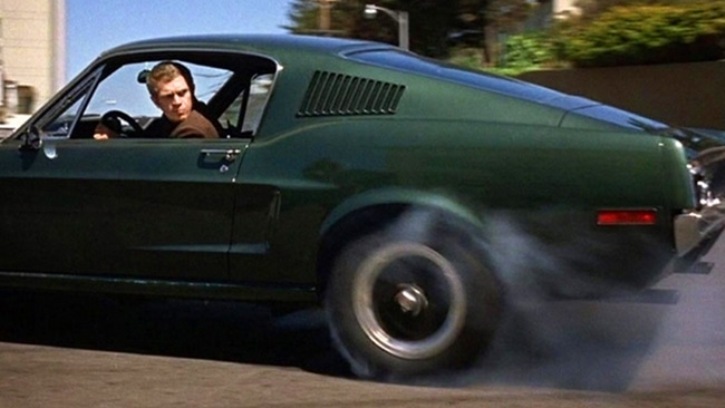 There were two Mustangs modified from the ex-race driver Max Balchowski and two Chargers used in the movie. All cars were pretty damaged and only one of the Stangs was not junked. A Warner Bros's employee bought it after the iconic Hollywood production was over. A bit later the car ended up in New Jersey and although Steve McQueen himself wanted to buy it from the new owner, he refused, but promised to give him a call in case he changes his mind. The actor never heard of him again and left this world in 1980.
Watch, Enjoy & Share!