Buddy Baker Breaks The 200 mph Barrier.
This Hot Cars video is about a very iconic name for all Mopar enthusiast, the man who set a new world record in March 1970 with his Dodge Daytona and was titled One of the NASCAR's 50 Greatest Drivers in 1998.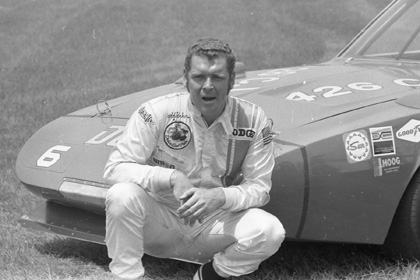 Buddy also known as Leadfoot, born in South Carolina comes from a family of car racers. His brother Randy was a fellow racer and their dad Buck Baker won the NASCAR Championship twice. Buddy started to compete in 1959 and in 1970 he did the impossible – over 200 mph on the closed course of Talladega, Alabama with the legendary 88 Charger Daytona. He has won a total of 19 races during his career.
"This is something that nobody can ever take away from you" says Buddy after he brakes the record.
Check out the video to see his glorious moment. Watch, Enjoy & Share!