Supercharged 2014 Ford Mustang Roush Stage 3.
In this Hot Cars video you will see a striking black pony car that all Mustang enthusiasts will fall in love with. Although Roush Performance are about to unveil their version of the 2015 Mustang we thought you might wanna take a look at this year's beast wearing their logo.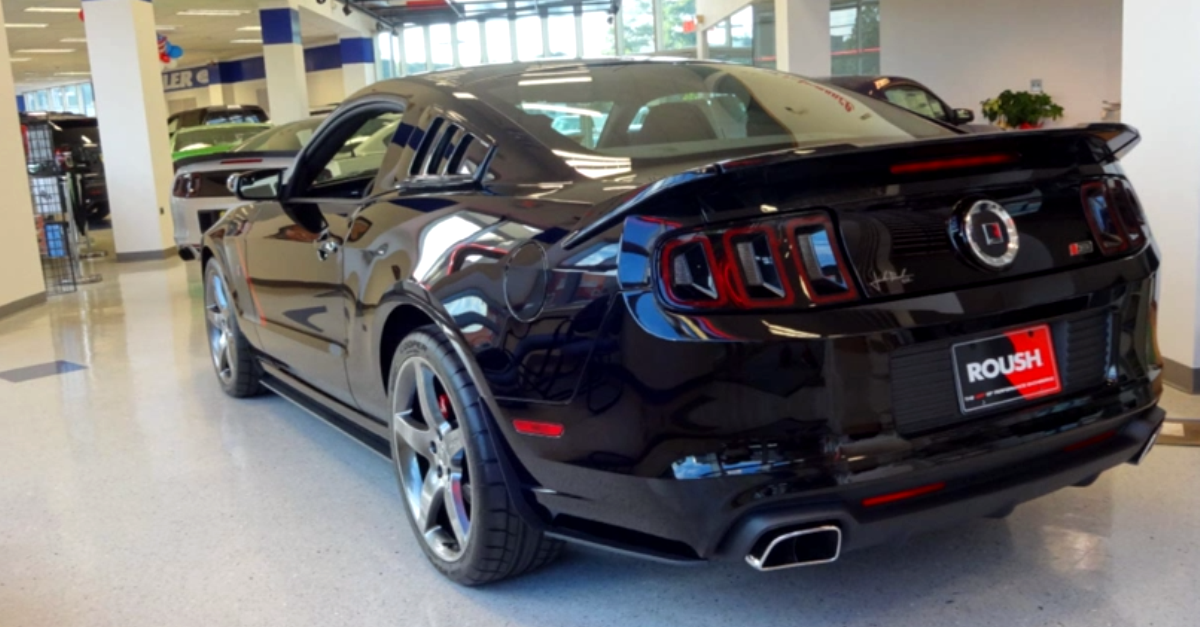 They have played a bit with the body, lowered the car a bit, install their special suspension, wheels etc. plenty of modifications to achieve the aggressive that gets the gear heads attention. Of course the most fun is under the hood, where is hiding the bets part of the package the TVS Roush Supercharged Ford engine that pumps out 575 horse power and 505 pounds of torque and sounds dope trough the custom exhaust system. Check out the striking 2014 Roush Mustang. Watch, Enjoy & Share!