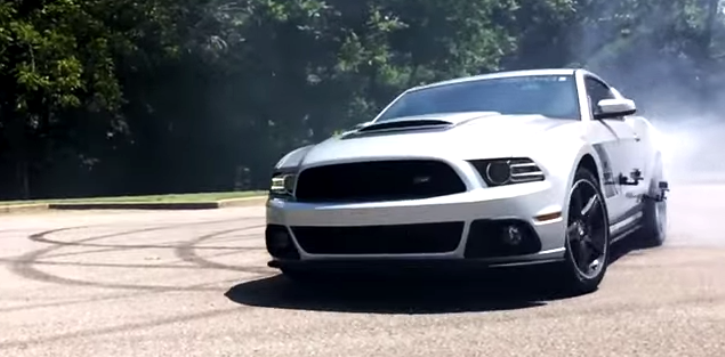 This Is How You Drive a Mustang Roush Stage 3.
In this Hot Cars video created by Ford of Murfreesboro you will see one of their muscle cars taken to the streets. The Mustang Roush Stage 3 is one of the best pony cars in the modern auto world combining the beautiful style and great handling of Stage 1 and 2 with its new generation Supercharged 5.0 Liter engine that produce a 565 horse power and 505 pounds of torque. Isn't that all a gear head needs? Check out this stunner demonstrating its power and doing some cool burnouts & donuts.
Watch, Enjoy & Share!