2014 Camaro Z28 – The Ultimate Modern Muscle Car?
Watching this Hot Cars video you will learn all about the new weapon that Chevy pulls out against their enemies in the Muscle cars war. Powered by the old Corvette Z06 engine, sharing common suspension components with the Aston Martin 177, having brakes that you would normally expect to see on a European supercar, the new Bow Tie beast is like nothing you have seen before.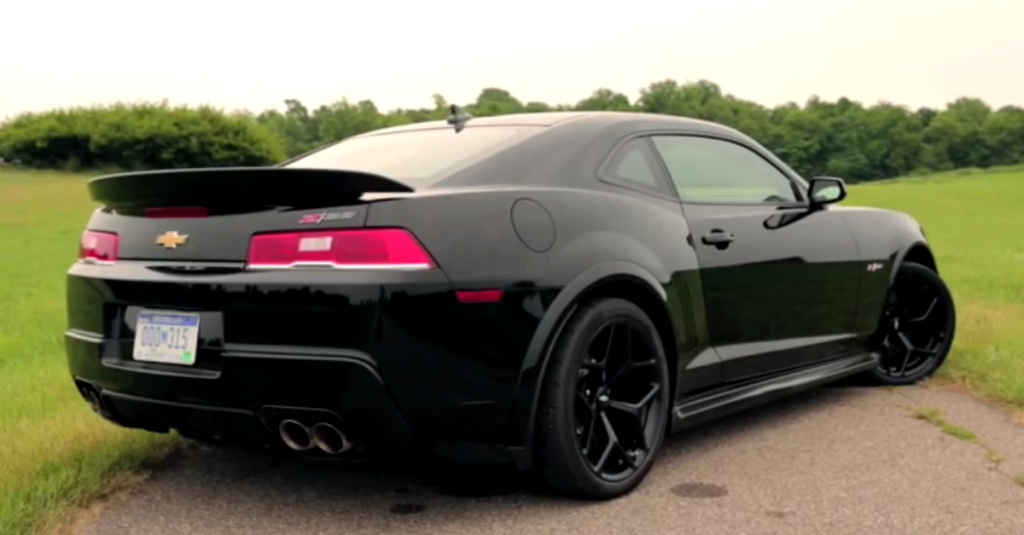 GM has set the prize for the new Camaro Z28 at $75 000 and for that you get the 505HP naturally aspirated 7.0L LS7 V8 motor with the only transmission option available being Tremec 6-speed manual. Of course for such power you need the massive carbon-ceramic brakes included in the package along with the super suspension by "Multimatic" that mainly works with Formula One.
Check out the video to see AudioGuide's track test of the super light weight Chevrolet track car. Watch, Enjoy & Share!