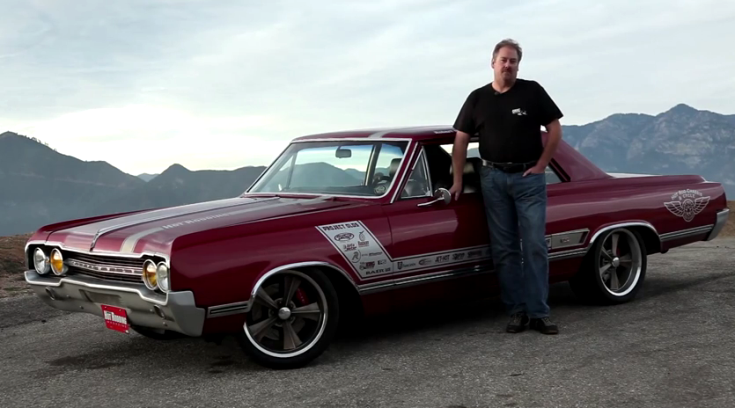 Robert McGaffin's 1965 Cutlass.
In this Hot Cars video you will see the first Oldsmobile ever featured in an episode of Big Muscle. The owner of this hot rod is one of the best auto photographers that you may not know by name, but if you are into cars than you have seen his work for sure.
This project is a result of Robert's work with "Popular Hotrodding" and the goal of it was to show people that they don't have to spend a lot of money to try something different and get a high performance car. The famous photographer wanted to have something that he can have fun on the track with and take his kids for a ride as well. As a big fan of the A-bodies this Cutlass F-85 was the perfect option for him.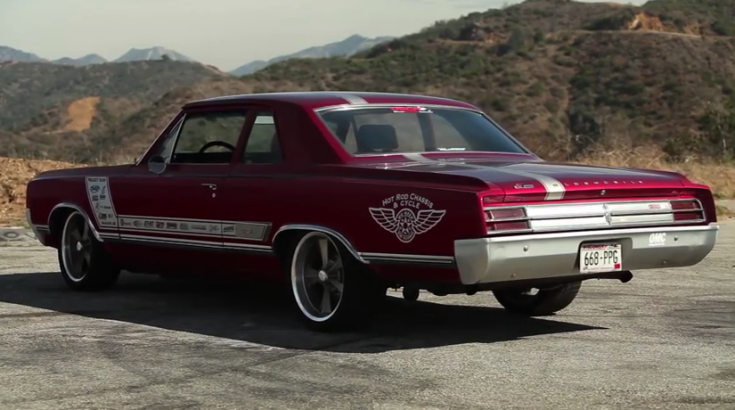 Mike Musto borrows Robert's muscle car to check the capabilities of the 461 cubic inch Olds Big Block engine that have been equipped with Edelbrock heads and a Holley carburetor. "I have never been a fan of those cars, until I saw this one" – says Mike.
Check out the video to find out all about this custom built Oldsmobile. Watch, Enjoy & Share!