What is a good action movie without a high adrenaline car chase scene? The filmmakers today love to put hot cars in their productions and the Ford Mustang seems to be one of their favorites. In this video you will see five of the best Mustang movie scenes as follows:
The Top 5 Mustangs in Hollywood.
Mustang GT vs Chrysler 300C – a scene from "Drive", which the stunt drivers had to do in only one take due to the low budget.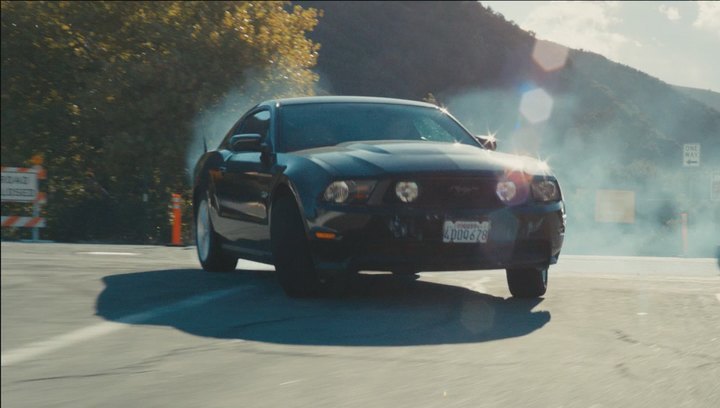 We continue with the Gorgeous Classic Mustang Nismo from "Fast & The Furious – Tokyo Drift", which was specially modified for drifting and powered by a Nissan Skyline engine. Although this combination freaked out both American and Japanese gear heads, you can't say the car wasn't sexy as hell.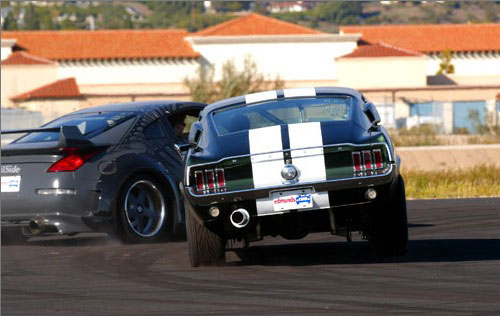 Next is Will Smith's Shelby Mustang GT500 from "I am a Legend" used by him as a daily driver on the streets of New York during a zombie apocalypse. Probably the only upside during such times.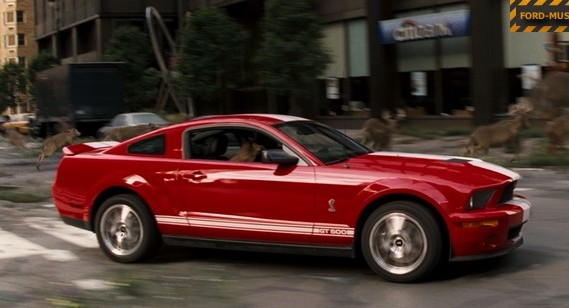 Before we get to number one we have the iconic car chase scene from "Bullitt", where Frank Bullitt's 1968 Ford Mustang GT was competing with Phil's 1968 Dodge Charger R/T on the streets of San Francisco for more than 10 minutes.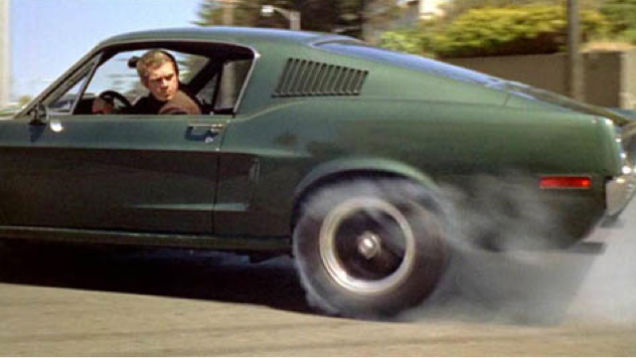 And who do you think is on the top? Of course that will be Nicolas Cage and his legendary 1967 Shelby GT500Eleanor. Three cars were used for the scene you will see here only. Two of them were junked and the survivor was auctioned for a large amount of money a while ago.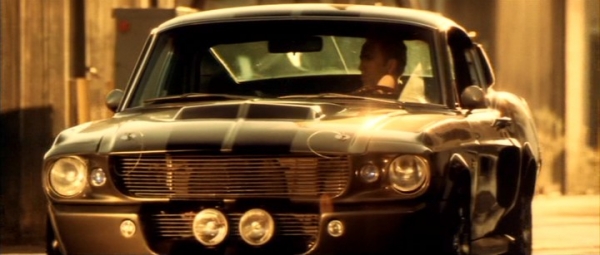 Check out these awesome Ford Mustang movie scenes and don't forget to Share!