2013 Mustang GT 5.0 Tuned by BAMA.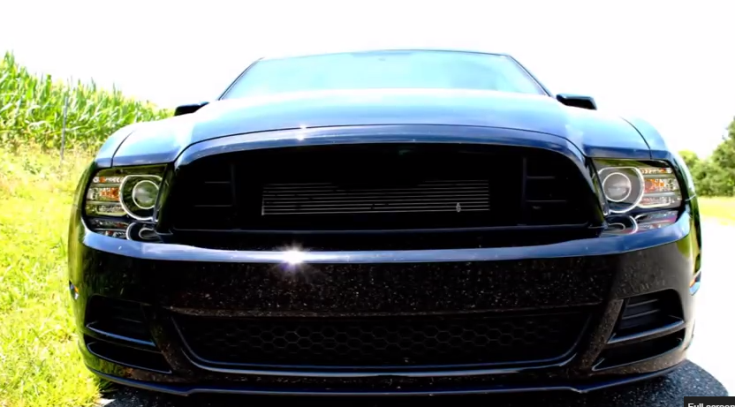 So what we got for you in this Hot Cars video is a totally sick all black Mustang modified with some BAMA Performance components. The car is lowered and have awesome stance, it rides on a set of 20-inch ZR Downforce rims and the Kooks long tubes and GT500 mufflers makes it sounds as mean as it looks.
Check out the video to see how cool is this Stang and hear its awesome voice. Watch, Enjoy & Share!