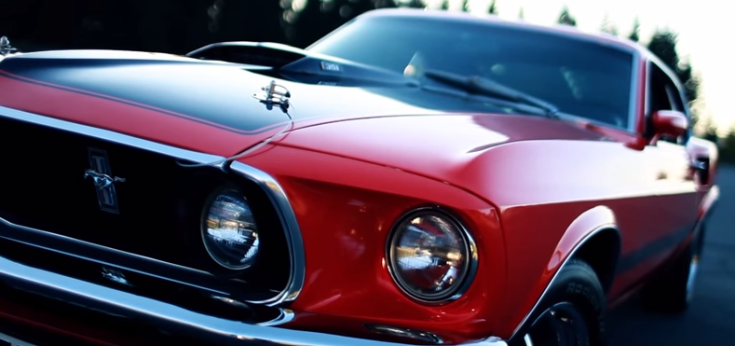 Calypso Orange 1969 Mustang Mach 1.
This Hot Cars video is shot by European Mustang enthusiast who is extremely passionate about his pony and wanted to show it to the world. He bought the car from Florida back in 2007 and enjoys driving it on the streets of Norway ever since.
This Sports roof Stang is in great condition and turn heads on the streets of Oslo with its original straight body look painted in Calypso Orange. The interior is Mach 1 and under the hood is sitting a 302 5.0 Liter V8 engine that sounds amazing.
Check it out. Watch, Enjoy & Share!