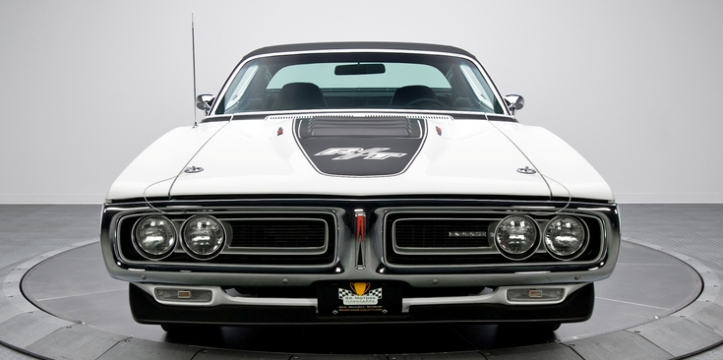 Nicely Restored 1971 Dodge Charger R/T Hard Top.
In this Hot Cars video we have something for the Mopar fans – a real nice high performance muscle car. The combination of great look and serious power is exactly what Chrysler was aiming for back in the 70's to attract the younger enthusiasts's attention. This Mopar Nationals award winner original V-code Charger is  will grab you with its Bright White paint, original look and nice stance.
Those of you who are familiarized with Chrysler's vehicles from that time will probably notice the Turbine Concept car's lines on this beast that make it look totally gorgeous from any angle. Inside this cruiser offer a very tasteful interior with some wooden details, very nice buckets and original console.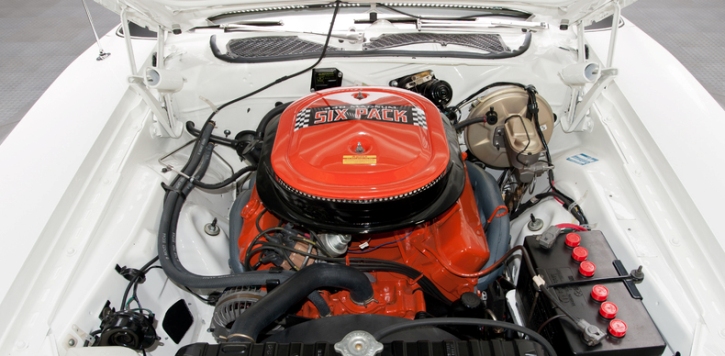 As you know Dodge Chargers were meant to be a high end muscle cars and this beast is a perfect example of it. Powered by an original 440 cubic inch V8 engine with 385 horse power connected to an automatic transmission, this vehicle flies down the road pretty fast.
Check out the video to learn all about this clean 71′ Charger Hard Top. Watch, Enjoy & Share!