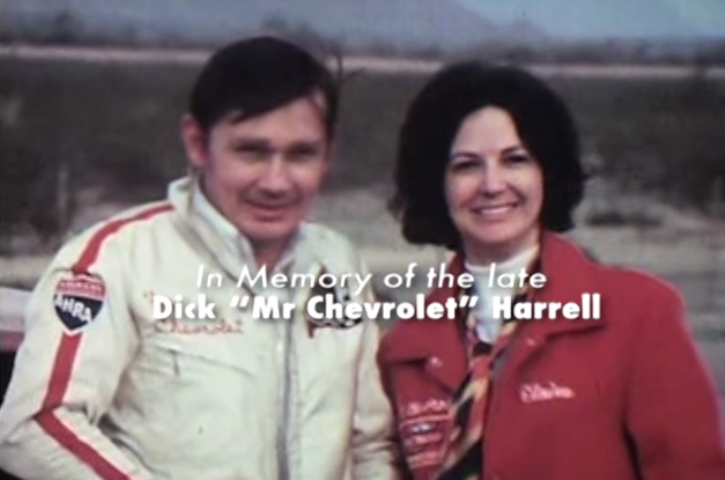 A 1969 Chevy Camaro built by the man who left our world, but will never be forgotten. A man named Dick Harrell. Born in Phoenix, Arizona and involved with cars from a very early age he was one of the first professional drag racers and a great mechanic. Shortly before he lost his life in 1971, Dick was named Driver of the Decade.
This Lemans Blue Camaro SS was delivered to Dick Harrell Performance Center in 1969 and is one of the 10 vehicles converted to a 427 cubic inch engine and additionally modified to be transformed into ultimate street/strip muscle car.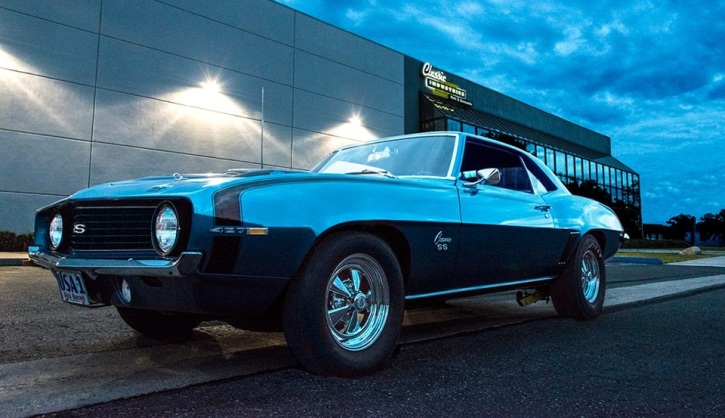 Finely restored and well documented this Dick Harrell 1969 Chevrolet Camaro which is a great part of the American drag racing history was auctioned at Barrett Jackson in January of 2013 and sold to Classic Industries for $253,000.
Check out the tribute video to hear what other people say about Mr. Chevrolet.
---
You May Also Like the Story of Donnie Edmonds' 1969 Chevy Chevelle SS
---
---

---