50 Years Later The Legend Continues.
These are the best moments of the 50th Ford Mustang Anniversary celebration event that took place in Charlotte, North Carolina in April trough the eyes of one true enthusiast. He travels in his grabber blue "Smurrf" 5.0 Mustang to spend the weekend there, meet some nice people and admire some great cars.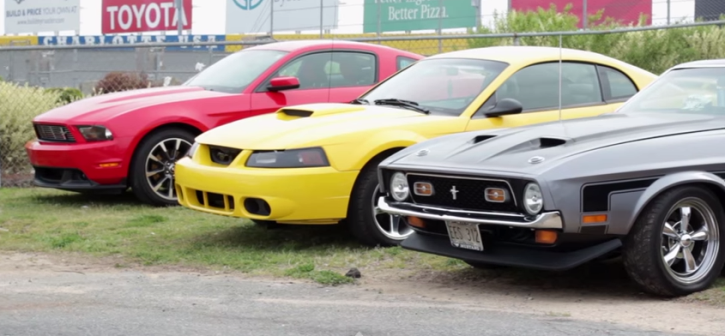 Enthusiasts from around the country gather at the Charlotte Motor Speedway along with all the companies known for the mods, tuning and performance parts they do for Mustangs to celebrate.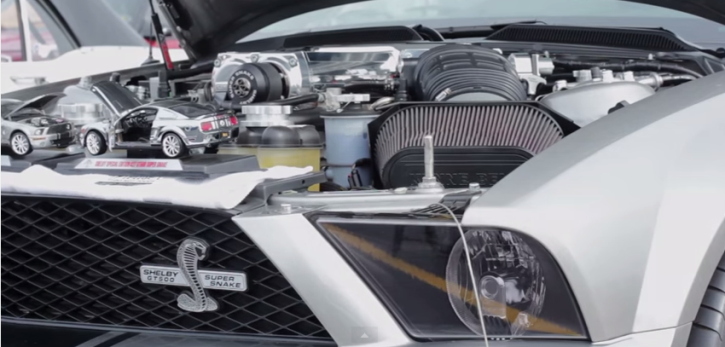 You will see plenty of beautiful ponies, some drifting by the Monster and RTR teams and more in this 10 minutes video brought to you by ThatDudeinBlue.
Watch, Enjoy & Share!
Also check out the 2014 American muscle Mustang revving competition