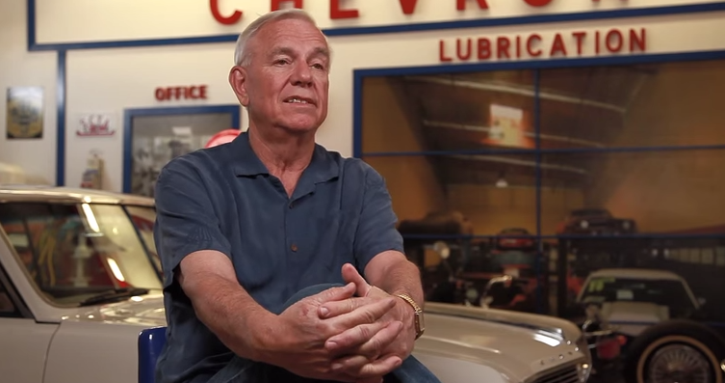 Mark Lundquist's Classic Chevrolet Collection.
We would like to introduce you a true Chevy enthusiast from California and his top shelf muscle cars. Mark is a gear head and has been dreaming to own Super Sport Chevys from a very early age. Today he owns a very impressive collection of four SS vehicles plus a regular 1968 Camaro all in great shape and loves taking them down the road.
His dream car was a 1965 Malibu SS and he bought one twelve years ago transforming it right away into a beautiful hot rod putting a 502 cubic inch motor under the hood, which cranks out 500 horse power and 567 pounds of torque.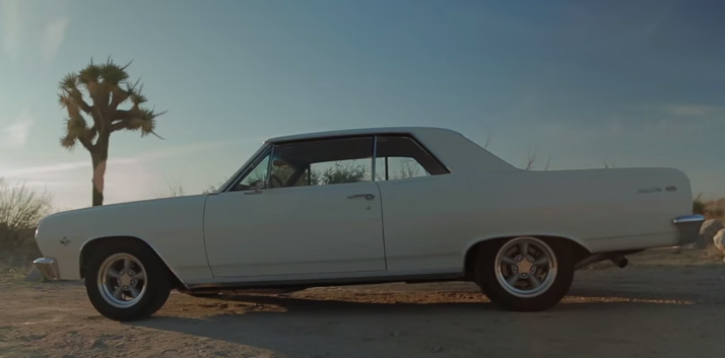 Another pearl of Mark's collection is a 1972 Chevelle SS, which he likes to call "the benchmark car". Opposite of the Malibu, this Chevrolet is kept all original and is powered by a 402 cubic inch engine that pumps 240 horse power and is the perfect cruiser for longer distance.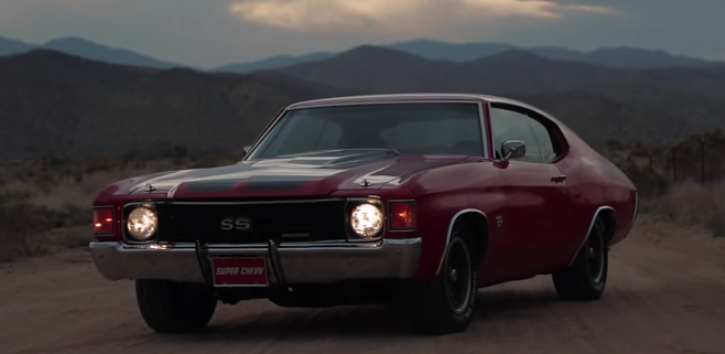 Check out the short movie about Mark's impressive garage filmed by Petrolicious. Watch, Enjoy & Share!