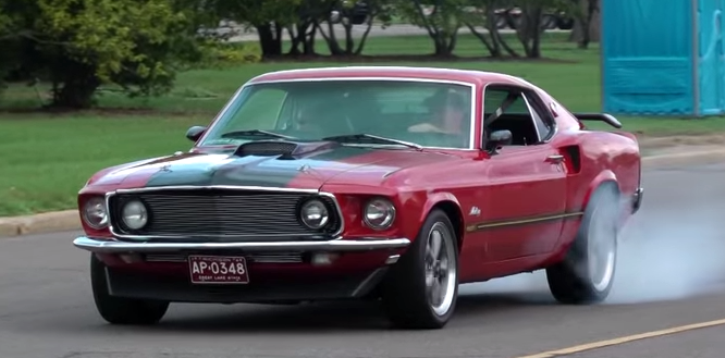 Bunch Of Ford Mustangs Going Wild.
As you can tell from the title in this video compilation you are about to see a variety of Stangs accelerating, fishtailing and doing some awesome burnouts while leaving the "Mustang Memories" car show. Grab a beer, turn up the volume and get pumped by the sound of those V8 engines, whining superchargers and muscle cars murdering the tires.
Watch, Enjoy & Share!
See also on Hot Cars: