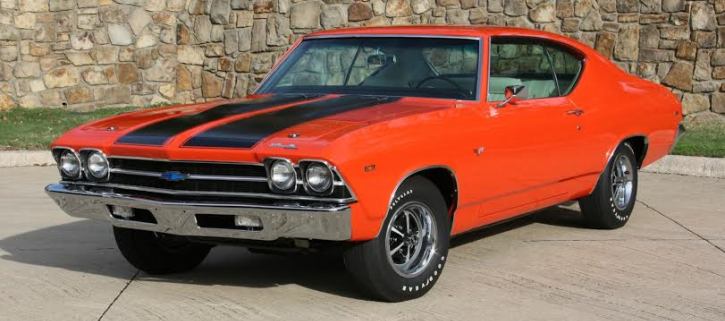 "One of a kind" 1969 COPO HPC Chevelle.
This is the story of one of our readers and a happy owner of a high performance Chevy muscle car. Roger remembers everything like it was yesterday and shared some details with us:
"Aug 19, 1969 on my way to work just before 8AM, a bright orange Chevrolet Chevelle with black hood stripes just rolling out on Bill Allen Chevrolet's Kansas City MO lot caught my eye. I knew nothing about the "COPO" process but details in the Harrell "MSRP" on the driver door window made me smile just thinking of the possibilities. A couple of hours later, I drove this Harrell modified '69 COPO Chevelle on to work.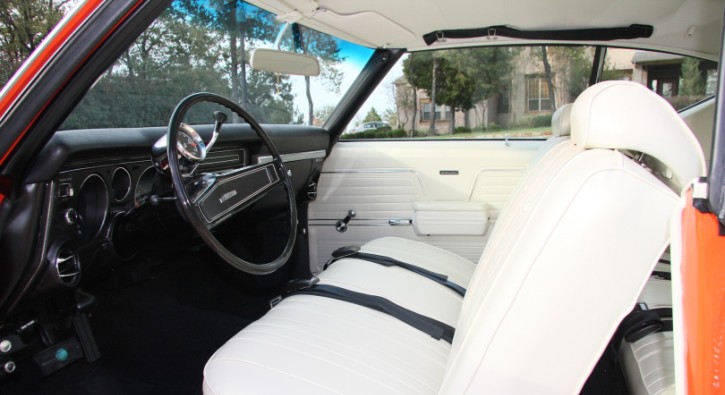 I traded the car off just over a year later and as time passed by, wondered what became of it. In August 2009, I tracked it down in storage with circa '80's inspection sticker on the windshield and bought it back in need of repair. The recent "nut and bolt" frame off restoration by Premier Body and Paint, Buffalo Missouri – simply outstanding"

Roger also kept the original documents from Dick Harrell Performance Center without realizing how significant they will be today and you will get to see them in the video he sent us. Check out the story and smack the Like button below!
---
Recommended on Hot Cars
---