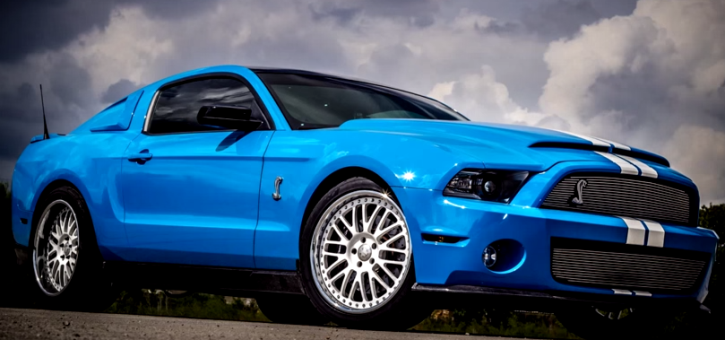 Striking 2011 Ford Mustang By Murillo Motorsports.
This is one of the meanest Super Snake Mustangs we have ever come across. The Grabber Blue body looks awesome, definitely has the right stance and wheels, but when you hear the sound of the liquid cooled 4.2 Kenne Bell Supercharger is when you will know what I am talking about. And when you add it to the built 5.8 liter Stage 3 engine you get over 1000 horses.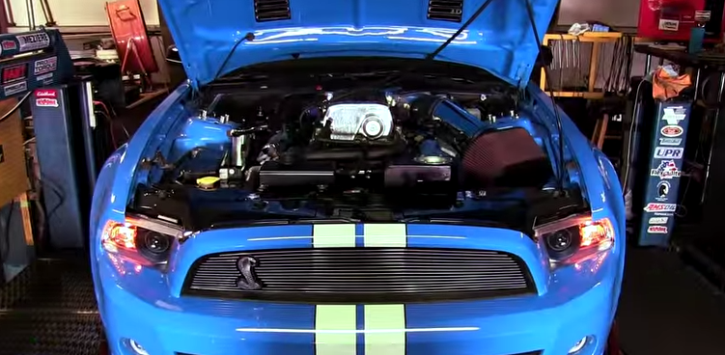 Check out the video to see this killer modified Mustang GT500 dyno and road tested.
Watch, Enjoy & Share!