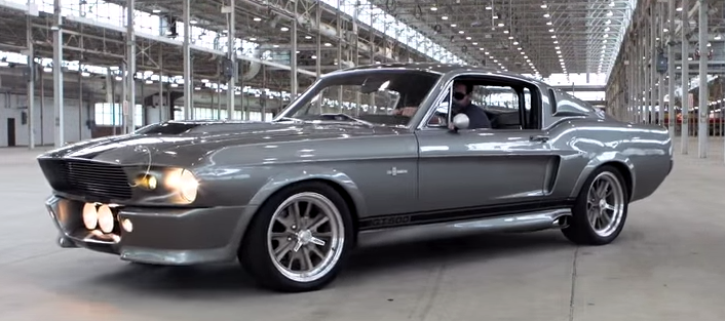 All About The 1967 Ford Mustang Eleanor.
Several Mustangs were built for the "Gone In 60 Seconds" remake by Touchstone Pictures, but this is the original muscle car driven by Memphis Raines (Nicolas Cage). This masterpiece was designed by the well known auto-designer Steve Stanford and built by a company called "Cinema Vehicle Services" to jump start the Eleanor resto-mod movement.
Check out the video filmed by Mecum Auctions back in 2013 to learn all about the build and the modifications this spectacular Mustang movie car has received. Watch, Enjoy & Share!