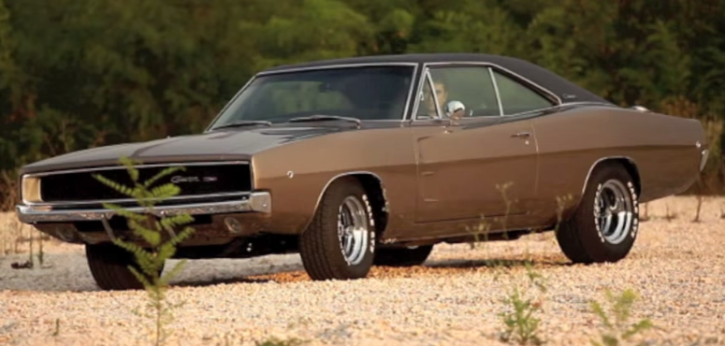 Nicely Restored Dodge Charger.
RPM Styling is a Hungarian company established in 2002 by the Banga Brothers. They are very passionate about American cars and this nicely restored muscle car is a perfect example of the professionalism. After a client asked them to build a 68′ Charger by keeping its original look they found this Mopar in the state of Nevada and had it shipped over to Europe. Today the owner of one of the cleanest Dodge Chargers in Europe proudly cruises down the streets of Hungary in his 383 cubic inch V8 powered classic car.
Check out the video. Watch, Enjoy & Share!