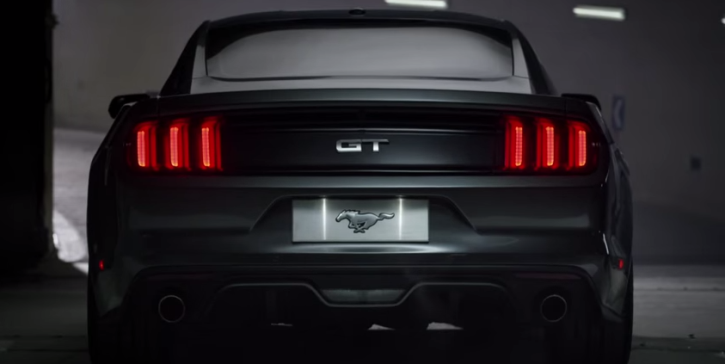 Ford Mustang Celebrates the Year of the Horse.
I assume very few of you are aware that this is the year of the horse and I didn't have any idea too. Vaughn Gitting Jr and team Ford are aware and since 2015 has a very special meaning for them, they  have taken a trip all the way from Detroit to Mongolia to celebrate. I bet you want to find out how. Check out the video and see what happens when Vaughn sits behind the wheel of a brand new 2015 Ford Mustang and take it to streets of Ordos, Inner Mongolia.
Watch, Enjoy & Share!