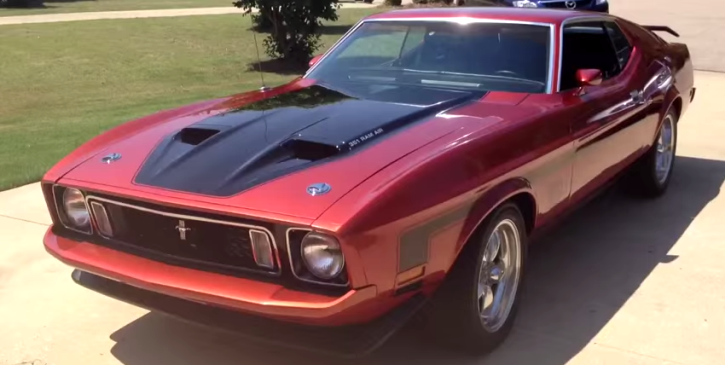 Sergio Sanchez's Mustang Mach 1.
There are so many nicely restored or crazy modified Mustangs from the 60's on every single car show and don't get me wrong, there are all awesome. On the other hand a tremendous restoration like the one Mr. Sanchez has done to his 1973 Mach 1 is something you don't get to see very often and that is what makes it much more interesting for the true Ford Mustang fan.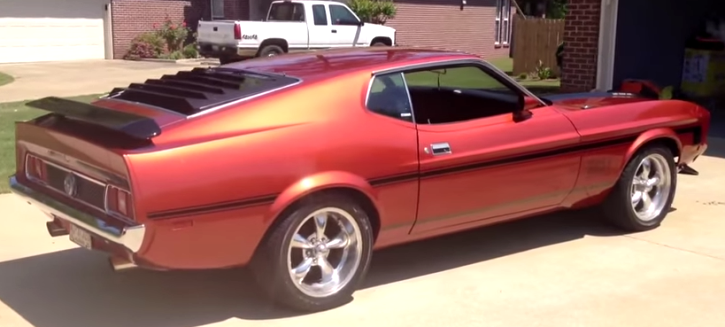 Sergio and a friend of his spent about 2 years to complete this project and the pony totally rocks. The paint job is done with the original color for the model and the interior looks exactly like if you get the car from the dealership back in the 70's. Some of you may not like the wheels, but I think those nice 17's perfectly fit this classic car. Under the hood sits a very well detailed 351 Cleveland V8 original for the model, which sounds amazing. Overall top shelf muscle car.
Check it out. Watch, Enjoy & Share!