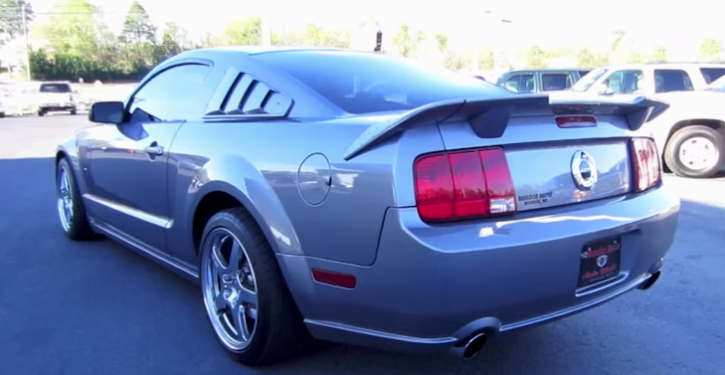 Roush 2007 Mustang 427R In-Depth Review.
Although this 2007 Ford Mustang by Roush Performance is quite an old model it is still considered a high performance muscle car and deserve some attention. After all the modifications added by Roush the body looks totally gorgeous and for sure turn heads and make many new Mustang owners jealous. The interior certainly is not the best in terms of style and comfort, but the supercharged 4.6 liter V8 engine generating 427 horses and 391 pounds of torque provides a lot of fun.
Check out the full video review. Watch, Enjoy & Share!