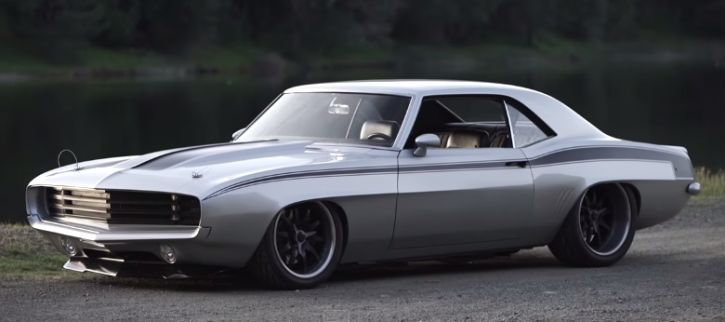 The Different Chevy Camaro Custom.
Not a pro touring or a pro street, this certainly is not your average 1969 Camaro you are used to see all over the car shows or the internet. This Chevy combines the best attributes of a daily driver and a high performance muscle car and the man who is behind this project has achieved his goals.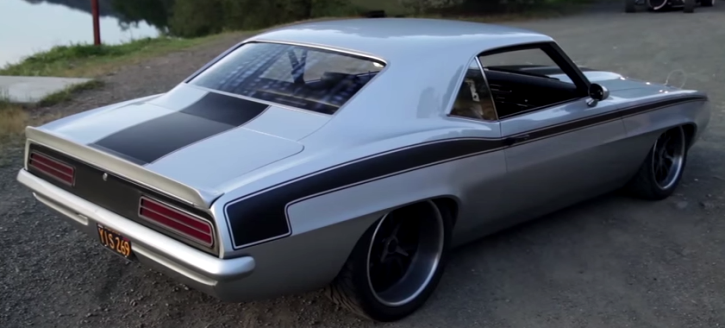 Jeff Richied wanted to stay somewhere in between traditional & modern, so his awesome custom built Chevy Camaro sports a naturally aspirated 500 horsepower 383 Stroker with a combination of suspension, brakes & steering allowing his muscle car to look super cool and be able to ride great on the open road, autocross or pretty much anywhere.
Check out the video to hear all about this uncommonly custom built 1st gen Camaro. Watch, Enjoy & Share!
[sdonations]1[/sdonations]