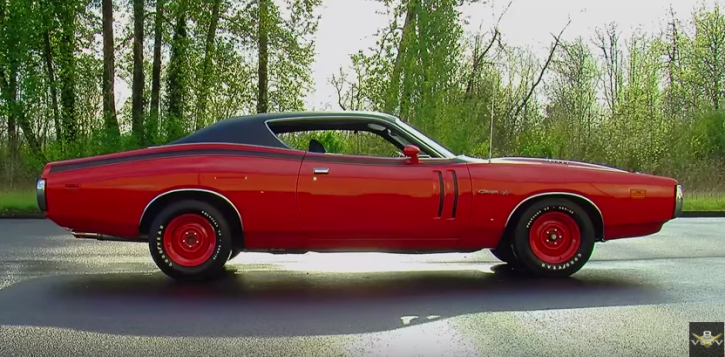 As all muscle cars part of the Brothers Collection this Dodge HEMI Charger is unique in its own way. Besides the tremendous restoration performed and the legendary HEMI engine under the hood, this Mopar is also the pilot car documented as the very first 1971 Dodge HEMI Charger ever built.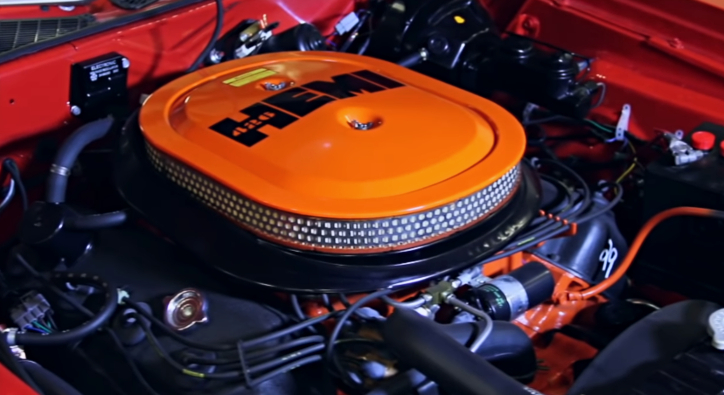 As a pilot car this 1971 Dodge HEMI Charger has variety of options that are not seen on the production vehicles, which certainly was a big challenge for those who restored it. But to see a muscle car that instead of being destroyed have been sold to the public trough one of the world's biggest high performance Dodge dealerships and is in perfect shape today is truly exceptional.
Check out the video to learn all about the first 1971 Dodge HEMI Charger from Kevin Oeste.
You May Also Like Dave's Rare Dodge Super Bee Story