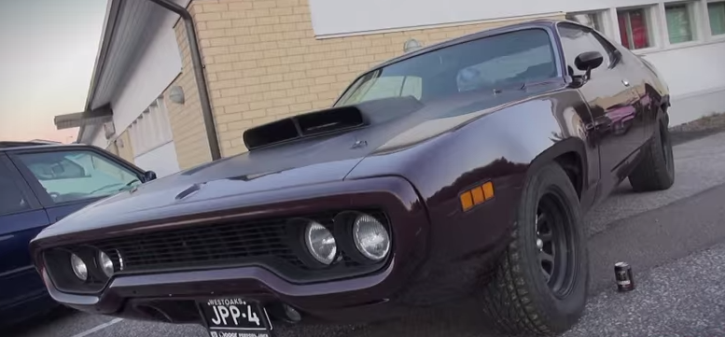 Epic Mopar Burnouts.
There is no need to say much about this particular video. It is simple: If you love Mopar muscle cars, high revving V8 engines and smoky burnouts you gotta see it. Dodge Coronet, Plymouth GTX and Plymouth Road Runner are murdering the tires.
Watch, Enjoy & Share!
Don't Miss on Hot Cars: Super Bee Vs Road Runner in an Epic Hemi Drag Race