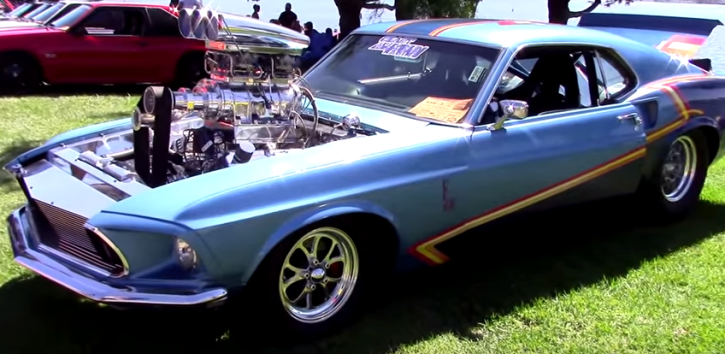 Custom 1969 Mustang with Blown 351!
Here is one of the hottest modified Mustangs and certainly one of the crowd's favorite at the 2015 Ponies at the Pike event in Long Beach California. Although it is not built to race, but rather be used as a show car, this Pro street '69 Fastback is a true masterpiece.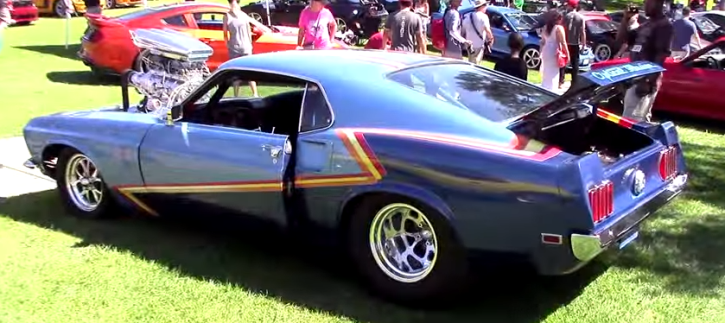 Everything from the cool paint job, special custom wheels & nicely done interior to the Blown 351 Windsor engine screams high end build. But the coolest part about this custom built Mustang Sportsroof is that the owner & builder Brian has bought at the age of 15.
Check out Mustang Connection video for more details. Watch, Enjoy & Share!
Also see on Hot Cars: Gorgeous 1969 Ford Mustang Mach 1 in Calypso Coral
[sdonations]1[/sdonations]