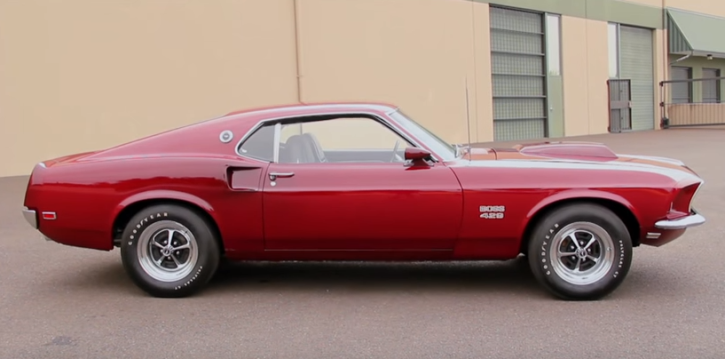 Boss 429 – The Most Mythical Mustang!
You don't have to be a Ford guy to agree that the 1969 Mustang Boss 429 is one of the meanest muscle cars of its time and a true legend within the classic car enthusiasts all over the world. Without fancy stripes and big spoilers the Boss 429 impress with awesome stance and aggressive look and makes it clear it is all about performance.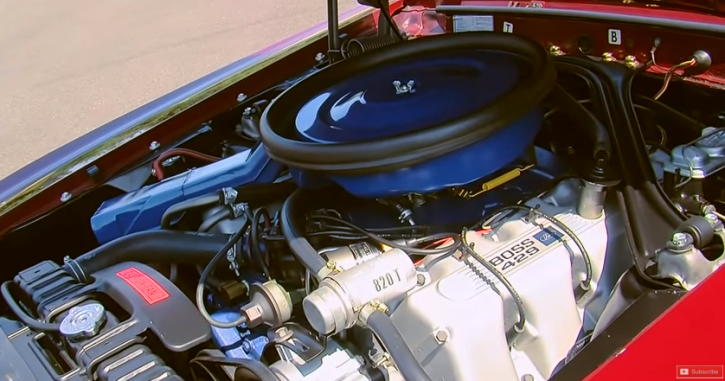 Being the biggest engine fitted in a Mustang the 429 cubic inch V8 was designed to run fast and compete with Chrysler's monstrous 426 HEMI powered Dodge Chargers on Nascar Superspeedway. The 1969 Mustang was never a race car, but back in the day you had to sell an engine to the public in order to legalize it for Nascar and that was the Mustang Boss 429 role.
Watch the video for the full story on this pristine Boss 9 Mustang told by Kevin Oeste.
---
Did You See the Story of Ed Curlee's Big Bore 347 Stroker 1969 Mustang?
---