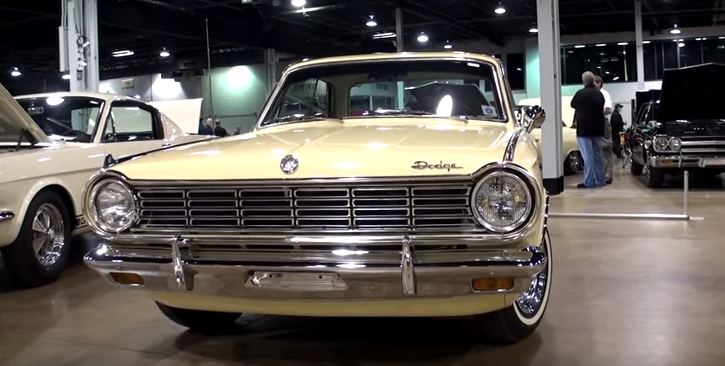 Spectacular '65 Dodge Dart Charger Restoration!
The 1965 Dodge Dart Charger is a very rare muscle car produced by Chrysler for less than a year. Actually this is a Dodge Dart GT based car, but loaded with all the options offered with the Charger. This particular car is restored to factory original condition by a man who is not even American.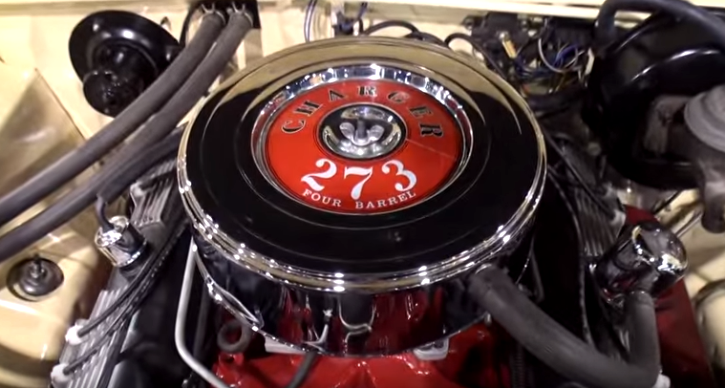 Ulf Andersson from Sweden falls in love with a Convertible version of the Dodge Dart Charger in 1988 when he sees the car on the popular "I Love Lucy" TV show. Ulf has been researching all about this muscle car as well as collecting parts for it. One day in 2005 he sees this 1965 Dodge Dart Charger 273 four barrel for sale on Ebay and acquires it immediately.
See the full story filmed by Lou Costabile at the Muscle Car & Corvette Nationals. Watch, Enjoy & Share!
Also on Hot Cars: 572 HEMI Powered 1965 Dodge Dart Gasser