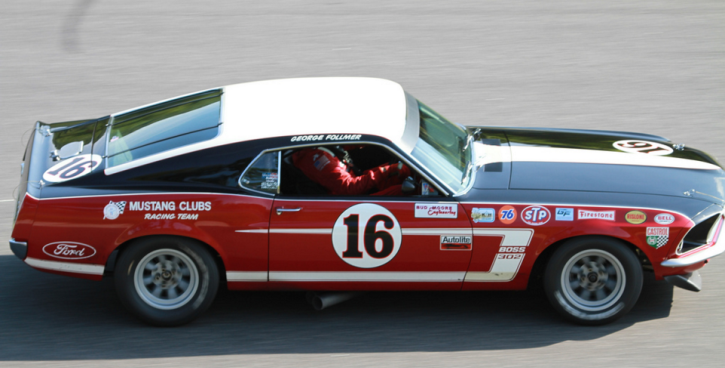 1969 Mustang Boss 302 Trans Am Survivor!
There were only six of this Skunkworks Mustangs produced back in '69 by Ford, Kar Kraft and Bud Moore. Their destiny was to race in the SCCA's Trans Am series and here we have one of the only two '69 Mustang Boss 302 survivors.
In order to build a screaming performer and meet SCCA's criteria for production engines Ford assembled the Boss 302 motor by combining a Windsor block and Cleveland cylinder heads.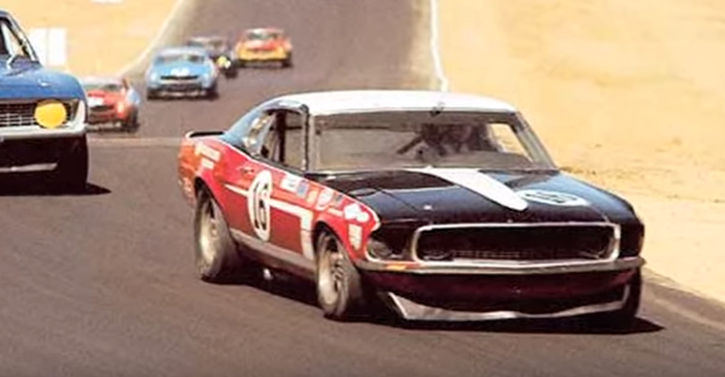 This particular Trans Am Boss 302 Mustang was driven by the famous race driver from the 70's George Follmer who had an accident during his last race in California. Currently the 1969 Mustang is owned by Vic Edelbrock and he is proud to tell its story.
Check it out. Watch, Enjoy & Share!
See more on Hot Cars: Spectacular 1969 Mustang Boss from the Brothers Collection