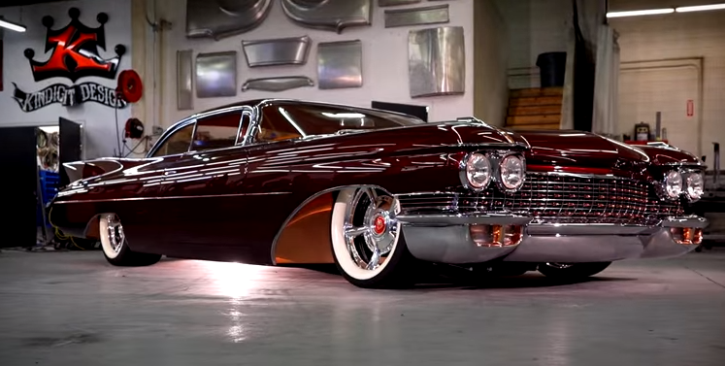 Smokin' Hot 1960 Cadillac by Kindig It Design!
Jerry Logan brings a rusty 1960 Cadillac to get customized at the well known Kindig It Design shop. These guys have been involved with hot rodding since 1999 and are building a one-off custom classic cars at their 27,000 square foot facility at Salt Lake City, which even the owners struggle to recognize.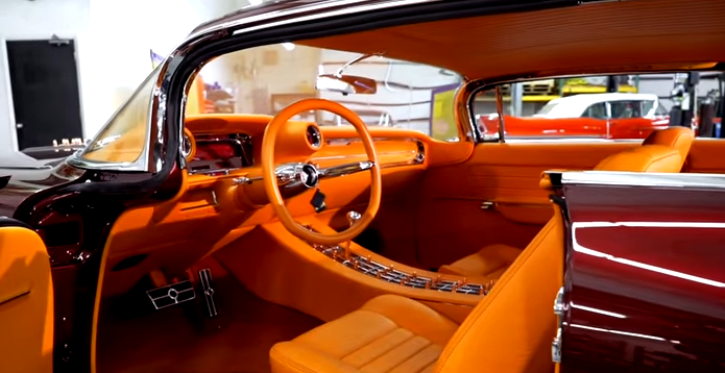 That's the case with Jerry Logan as well when he flies over to Utah several months later to pick up his custom built 1960 Cadillac a.k.a Copper Caddy. Tremendous body work, killer paint job, custom glass, one off wheels, gorgeous interior and insanely detailed engine compartment.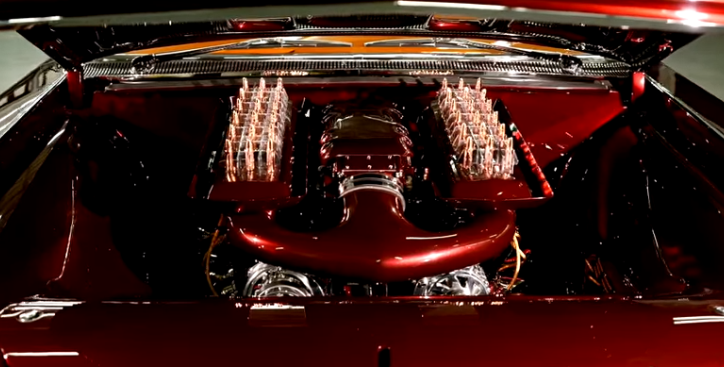 It is not clear how much Jerry had to pay for his Chop Top Copper Caddy built, but one thing is for sure this classic car is a true masterpiece. Check it out and see for yourself.
Watch, Enjoy & Share!
Custom Built 1960 Cadillac Cruella De Ville
---
You May Also Like Danny's Show Stopping '69 El Camino SS
---