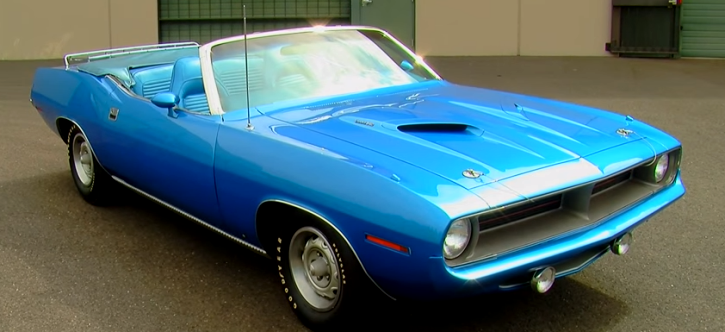 Spectacular 1970 Cuda Convertible!
The Barracudas are some of the best Plymouth cars ever built, but when you take the fish to the next level and put a high performing V8 engine under the hood we are already talking about Cudas. Here is one gorgeous 1970 Plymouth Cuda Convertible from the Brothers Collection.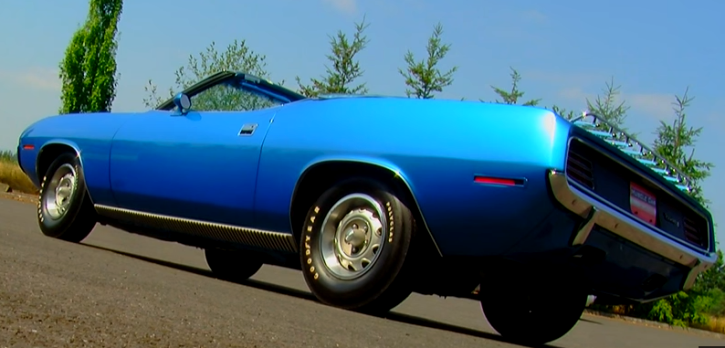 Rocking a beautiful EB5 Blue Fire Metallic color this super straight and well preserved Convertible 1970 Cuda is hard to miss. The interior is loaded with options, matches the body color and makes it even more noticeable. Although the power doesn't come from a HEMI, the 340 cubic inch engine is still quite a performer and provides a lot of fun on the streets.
Check out the video to hear all about this drop top '70 Plymouth Cuda from Kevin Oeste. Watch, Enjoy & Share!
Also see on Hot Cars: 1970 Plymouth Cuda 426 HEMI Review & Test Drive