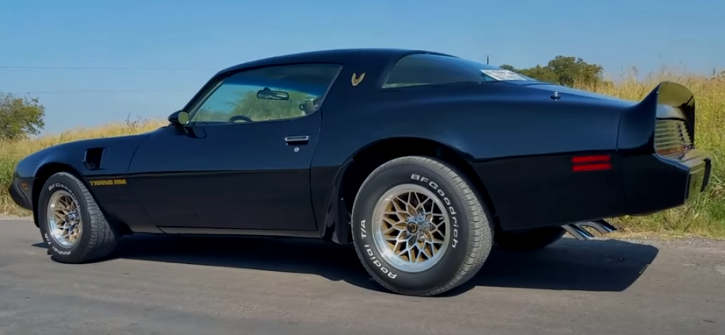 Pontiac Firebird Smokey & The Bandit Tribute!
There were not many true American muscle cars built in the 80's and that's one of the reasons this 1981 Firebird Trans Am is a very rare and valuable classic. To give this Pontiac even more authentic look a Smokey & the Bandit graphics and Honeycomb wheels were added and the goal was certainly achieved.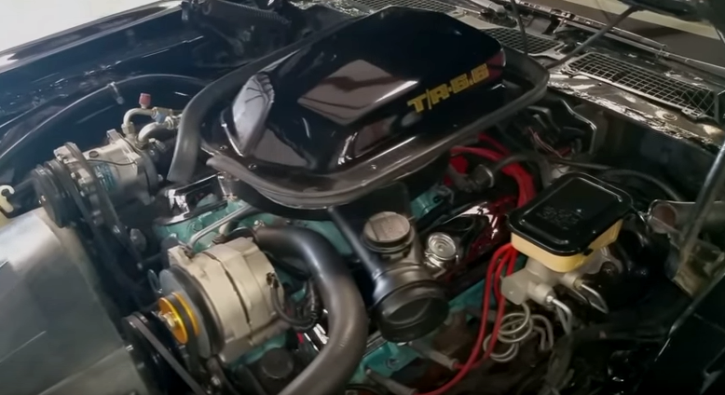 The Black & Gold Pontiac Firebird also feature disc brakes and upgraded suspension from RTS and the best part is this 1981 Firebird Trans Am is not powered by the "crappy" 403 Olds engine, but packs a real Pontiac 400 cubic inch V8 that runs and sounds great.
Check out the video to see it flexing muscle. Watch, Enjoy & Share!