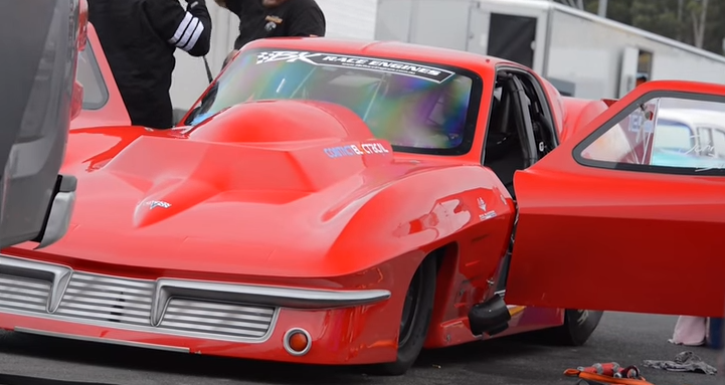 Insane Twin Turbo Corvette Runs 5-Sec!
Drag racing is getting more popular each year with more passionate gearheads doing some crazy upgrades & mods to their vehicles aiming to outrun everyone on the track. While it was an American thing back in the day, now drag races are happening all over the world and the Aussies are doing pretty good.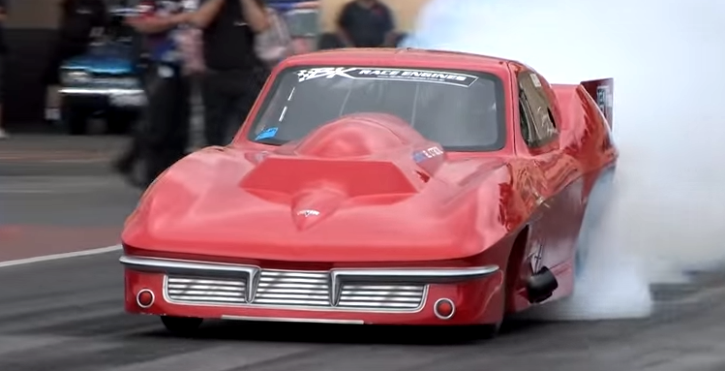 A perfect example of the above is Johnny Briscas who runs the 1/4 mile for 5-seconds at 248mph with his BK Race Engines built Twin Turbocharged Outlaw Extreme Corvette. many would argue that 5.98 is closer to 6 seconds, but in the world of drag racing 5.98 = 5-second pass.
Check out the Full Boost video to see Johnny Briscas' Corvette in action. Watch, Enjoy & Share!
More Drag Racing on Hot Cars: Sick 2400hp Twin Turbo Corvette "Unicorn Vette"