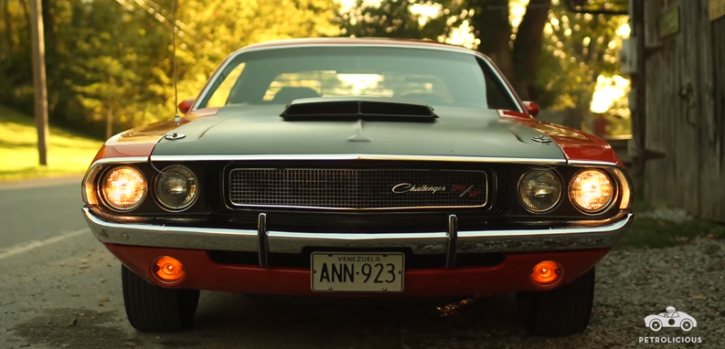 The Inspiring Story of a Dodge Hemi Challenger!
With less than 80,000 Dodge Challengers built by Chrysler back in 1970 and only 137 HEMI powered Challenger R/T versions with manual transmission, when I look at this iconic muscle car in top shape the only word that comes to my mind is a Survivor.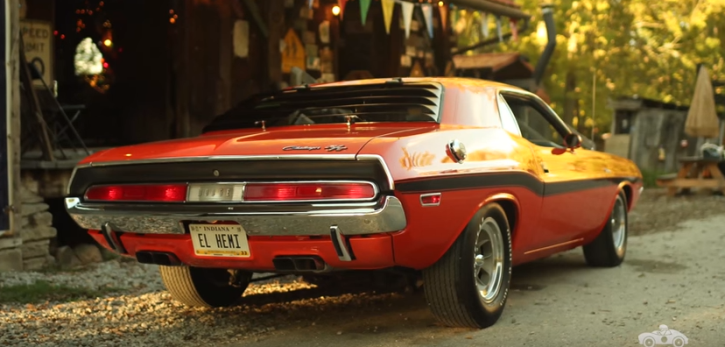 Besides being very rare this original 1970 Dodge Challenger R/T 426 HEMI 4-speed is also very special. The car have been part of one family since day 1. From a head turning muscle car brought to Venezuela back in 1972 and called "El Hemi" this Mopar slowly slipped into disrepair due to the lack of parts, but fortunately was restored to its original glory in 2005.
See the inspiring story of this 1970 HEMI Challenger told by Juan Escalante.
---
You May Also Like Steve's Outstanding Dodge Dart Swinger Restoration
---