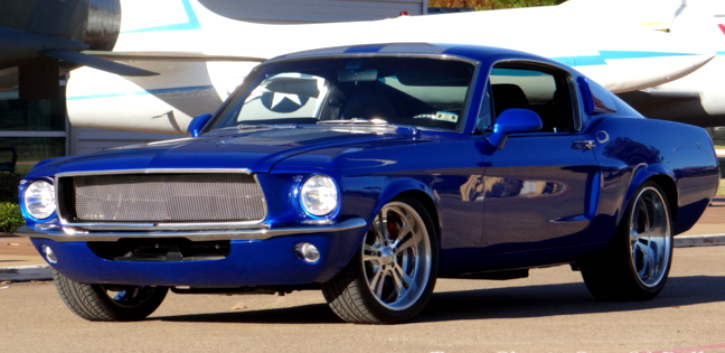 George Lynch's 1967 Ford Mustang Custom!
Previously owned by the former basketball player from LA Lakers this custom built Fastback Mustang is extremely well executed hot rod. The fully customized body sprayed in DuPont Daytona Blue, riding on a well polished Boyd Coddington rims and set on Ridetech suspension is really hard to miss and easily turns heads as soon as it shows up.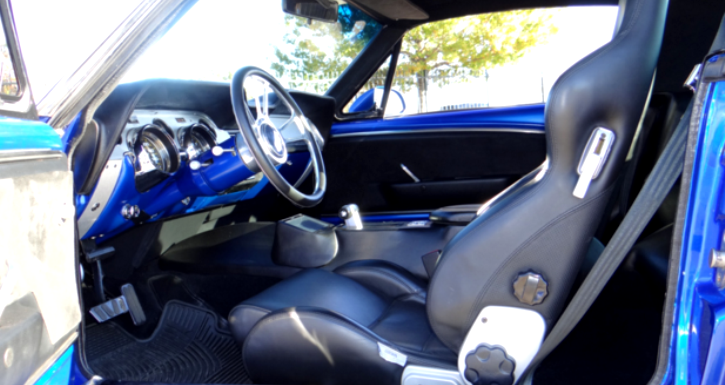 Awesome custom job is performed to the interior of George Lynch's 1967 Mustang as well. It features nice leather seats from Sparco with 3-point seatbelts, Billet Specialties steering wheel, carbon fiber gauge cluster, custom pedals and one piece headliner made from fiberglass.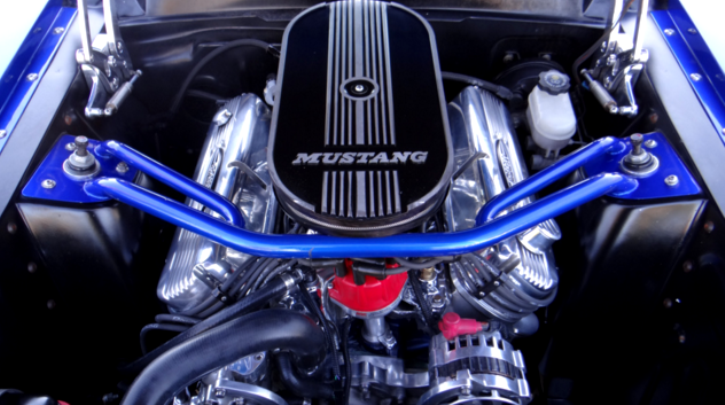 This heavily modified 1967 Ford Mustang packs a 402 cubic inch Roush motor with Dart block dressed with many Billet pieces, Aluminium heads and pistons pushing 500 horses and the same amount of torque. The power goes trough a Roadmaster 4-speed Auto trans with 9″ Ford rear end.
Check out the video for more on this 1967 Mustang Custom. Watch, Enjoy & Share!