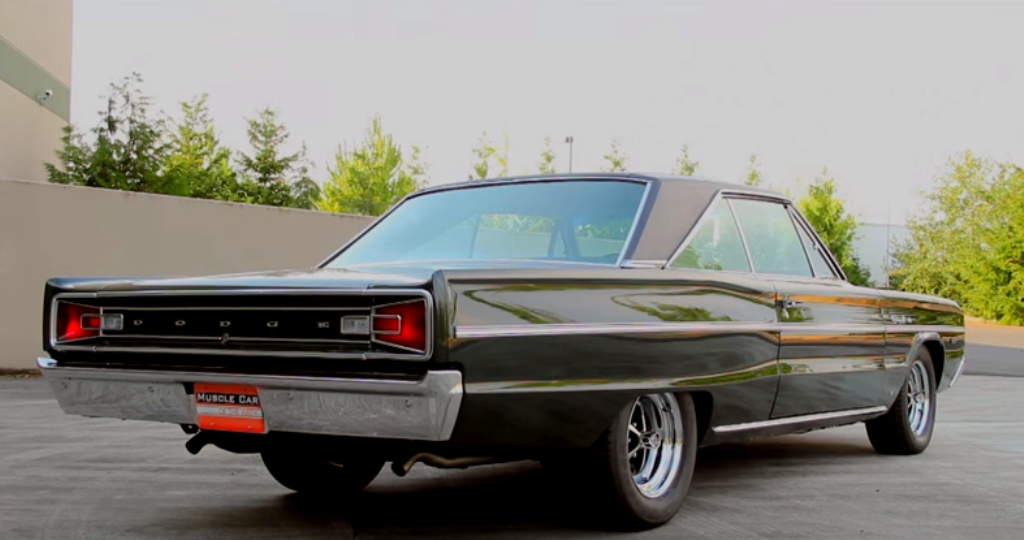 1966 Dodge HEMI Coronet in Fantastic Shape!
When Chrysler introduced the street version of their mighty 426 HEMI V8 motor the first Mopars to come with a Big Elephant under the hood were the B-body Plymouth & Dodge muscle cars. The engine was pretty much the same as the race version, but in a more manageable package for street driving.
Out of a 250,000 Dodge Coronets produced in 1966 only about 200 came with the 426 HEMI mounted to a 4-speed transmission. Of course most of this great muscle cars are long time gone, since they were used mainly for drag racing. This particular 426 HEMI powered 1966 Dodge Coronet however is all factory original, in immaculate overall condition and is one of the most iconic classic cars from the Brothers Collection.
Check out the video to hear the whole story told by Kevin Oeste. Watch, Enjoy & Share!
Also on Hot Cars: 1400hp 1966 Dodge Coronet "The Stinger"