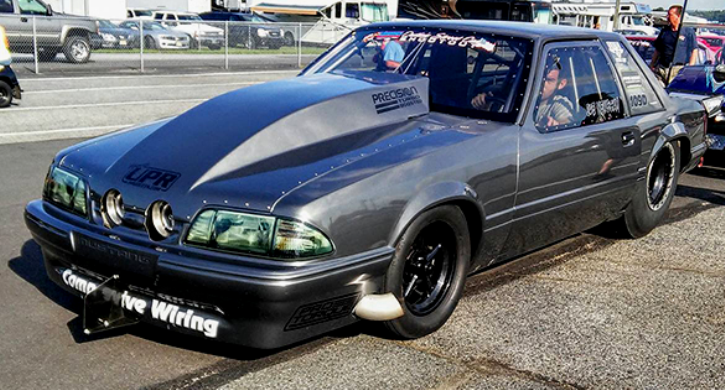 Joe Newsham's Turbo Fox Body Mustang!
Ford's Fox Body platform is not the best in terms of design, but certainly is very popular in the drag racing world and here we have Joe Newsham's heavily modified Fox Body drag car that will blow your mind.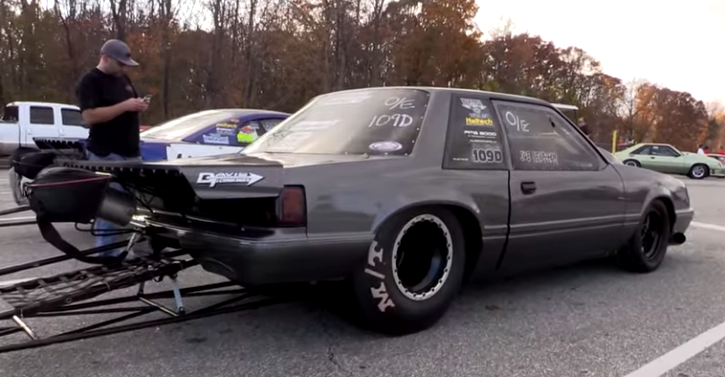 BigKleib34 caught Joe's Turbocharged Fox Body Mustang doing a crazy 6-second @ over 200 mph pass during the Import Vs Domestic event that took place at Maryland International Raceway.
Check out the video. Watch, Enjoy & Share!
More Drag Racing on Hot Cars: Brutal 1300hp Fox Body Mustang by TD Autowerkes