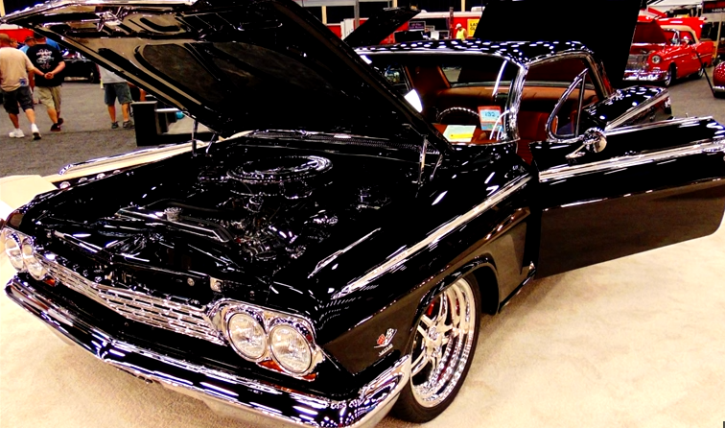 This Custom Built 1962 Impala SS is Just Superb
I believe you will agree that there are not many classic American cars that look as gorgeous as a Chevrolet Impala from the 60's and even if you don't, once you see this nicely built 1962 Chevy Impala show car a.k.a Black Diamond you will be impressed.
Fantastic body work & paint performed at the Hibdon's shop, immaculate chrome from S&H Chrome Plating, nice set of wheels from Billet and perfect stance, the Black Diamond Super Sport '62 Impala certainly is a top notch hot rod.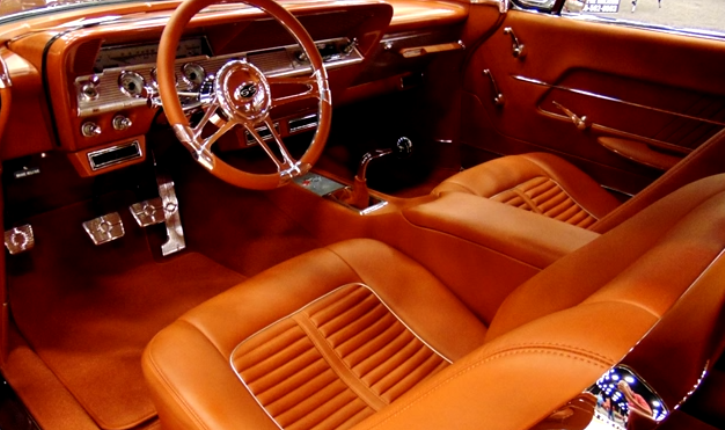 Considering the fact that Paul Atkins is behind the fully custom interior, its fabulous look is no surprise. This clean 1962 Chevrolet Impala SS packs a Jimmy Alexander built 409 V8 motor pushing around 425 horse power sent trough a Tremec 5-speed.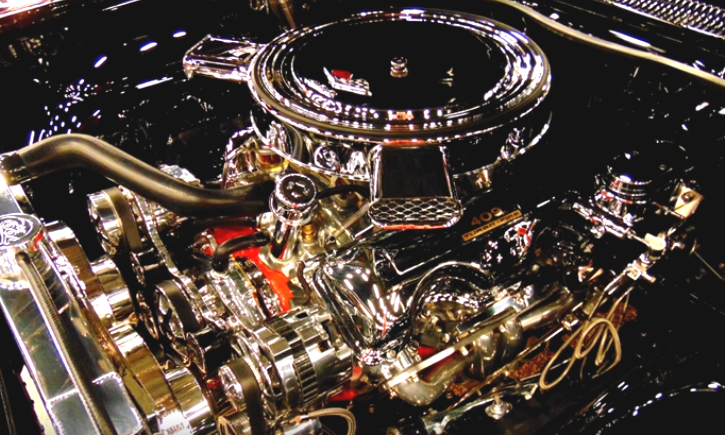 Check out Scottie's video to see more of Arna & Teena Smithson 1962 Impala hot rod. Watch, Enjoy & Share!